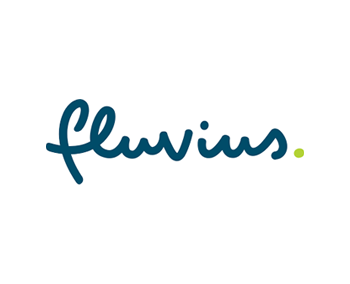 We are very proud to announce that Fluvius has chosen Bulb as a vendor for the CPE provisioning solution and joins a long list of DACS users.
For more than 10 years, Bulb was mostly focused on the South Eastern European market. With many complex projects and implementations completed, we can claim to be a market leader in the region.
This opportunity is very encouraging because it expands our presence in the overall European market.
More about Fluvius
Fluvius is the new network company that originated on 1 July 2018 from the merger of Eandis and Infrax. Fluvius is responsible for constructing, managing, and maintaining distribution networks for electricity, natural gas, sewerage, cable distribution, and heat, and manages the municipal public lighting park. In total, the company operates 230,000 kilometers of utility lines and 7 million connections. Fluvius is active in all 300 Flemish municipalities.
Fluvius will use Bulb´s DACS in process of provisioning CPE devices.
DACS is a centralized CPE device management platform that helps to manage the allocation of IP addresses and configure CPE devices. It is based on a telecom-grade DHCP management service and supports all relevant standards, including DOCSIS for cable broadband and cable modems. DACS eliminates the need for manual generation of service-specific configuration files, and it dynamically generates device configuration files to help with activating converged broadband services.
"Partnership with Fluvius is an excellent opportunity for us to extend further to a european market as well as to improve our competences with new industry. In a hybrid fibre-coaxial network it is important to keep provisioning costs to a minimum," commented Neven Stipcevic, CTO of Bulb. "The auto-configuration of Bulb's DACS solution goes a long way to maximizing ROI and minimizing any end-user deployment or service problems. Fluvius saw potential our product can deliver, and we are very proud to be their partner of choice."
About Bulb Technologies
Bulb Technologies provides solutions for telecom service management, customer support process automation, and knowledge management. Bulb enables all types of service providers ‒ fixed, cable, and mobile ‒ to deliver superior customer experience and significantly reduce customer support related costs. Bulb's solutions support any protocol, device, or telecom network element, and meet complex custom delivery requirements in the multivendor network infrastructure. Bulb was established in 2006. Its customers include companies of Deutsche Telekom, Telekom Austria, and United Groups. Learn more at www.bulbtech.com
Related posts