Cempresso Suite
Powerful platform made to solve all issues even before your espresso cools down


Customer Support Digitalization for Superhero-like Companies
Cempresso Platform
Cempresso Platform is a new-concept software platform for customer support process automation and knowledge management. One of its key features is that agents get the full context and AI-driven suggestions to solve problems quickly and easily with a single tool.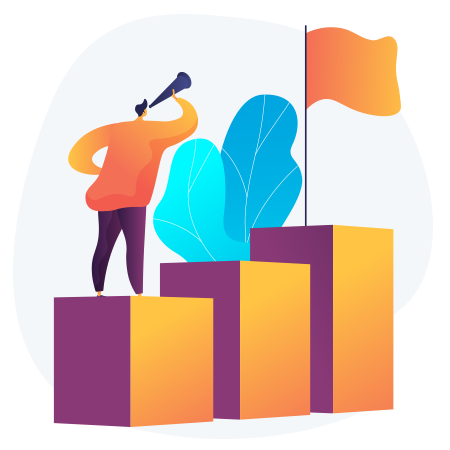 THE BEST WAY TO IMPRESS A CUSTOMER IS TO MAKE SURE THEY NEVER HAVE TO CALL YOU TO COMPLAIN
DHCP/DOCSIS AUTO CONFIGURATION SYSTEM (DACS)
DACS is a centralized CPE device provisioning platform based on a telecom grade DHCP management server. As a core network service, DACS manages the allocation of IP addresses and configuration of CPE devices.