Intuitive workflows IT asset lifecycles automation
Ensure reliable equipment operations, adaptability and operational flexibility with our Asset Management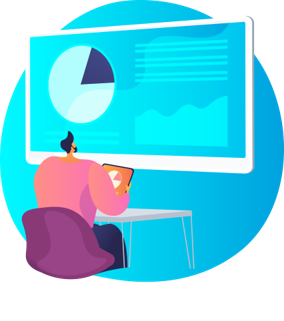 OPTIMIZED OPERATIONAL PERFORMANCE
Use digital IT workflows to reinvent asset management
In today's economic environment, there is no room for downtime, losses in production, or low quality. Maintenance teams focus and strive to keep assets running 24/7, but businesses still try to squeeze as much value out of their assets as possible. The only way they can do this is to turn to asset management.
Cempresso platform consolidates asset lifecycle and maintenance management activities, providing insight into business assets, their conditions, maintenance requirements, maintenance schedules, and work processes to achieve better planning and control.
By creating detailed maintenance plans, optimizing asset management and maintenance processes, and making data-driven decisions about the management of your assets, companies using Cempresso gain many benefits such as optimized operational performance, extended asset lifecycles, and reduced operational downtime and costs.
Workflow Automation
Use simple workflow automation functions to optimize your asset management and maintenance processes.
Role-based access
Get enhanced data security and simple onboarding for every job function in your organization.
Reporting & Analytics
Identify bottlenecks, make informed decisions, monitor asset management solution performance, and improve processes with a powerful solution.
Manage assets from anywhere
Add the mobile app to the Android or iOS devices you already use every day.
Maintenance management
Automate corrective and scheduled maintenance processes through an intuitive web-based modeler. Use service history to aid in troubleshooting.
Scalable solution
Organize and track assets in single or multiple locations.
Which benefits will it bring?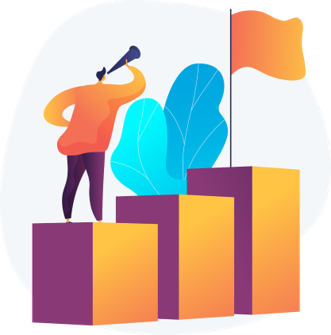 Reduced downtime and costs
Optimize asset management and maintenance processes to improve operational performance.
Improved operational efficiency
Provide custom real-time notifications to keep stakeholders informed automatically for improved efficiency and planning.
Simplified asset assignment
Assign assets to users, job sites, and vehicles to enforce accountability.
Optimized maintenance work processes
Build preventive and prescriptive approaches for your journey to predictive maintenance.
Informed decision making
Get real-time insight into the efficiency of your service desk and boost business productivity by accessing actionable reports.
Transparent repair tracking
Simplify repair requests and fulfillment to get your equipment up and running quickly.
Reduced costs
Automate asset lifecycle processes to eliminate repetitive human tasks and associated costs.