Partnerships to develop technologies that help the world act together
Bulb Technologies brings together partners from around the world with diverse expertise and knowledge to collaborate on new applications and solutions that enable meaningful interactions that drive human progress.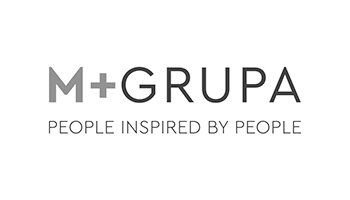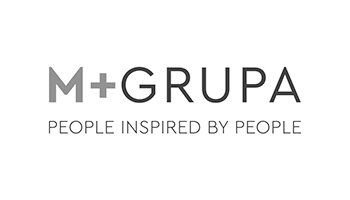 M+ Group is the largest independent contact center and business process technology outsourcing (BPTO) company in Southeast Europe, also active in the employment and IT sectors. M+ Group has been in the customer interaction business for over a decade. Our approach has always been based on continuous learning and understanding the needs of our global customers.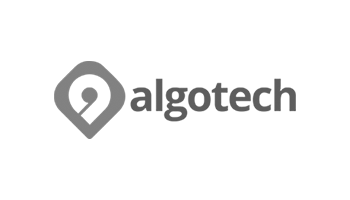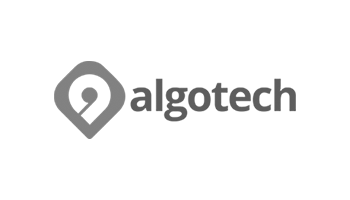 Founded in 1992, Algotech is one of the leading regional systems integration companies specializing in the design and implementation of integrated communications systems based on the world's most advanced solutions and technologies. Cooperation with world-renowned companies is one of the key factors for the business success of the company.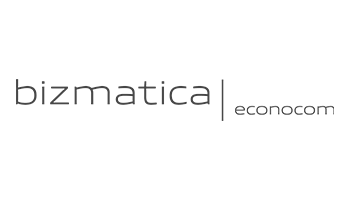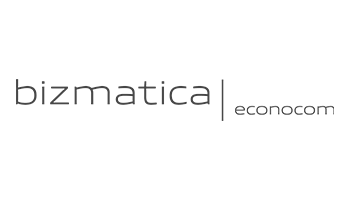 Bizmatica, an Econocom Group company, is a solution provider with a comprehensive offering that supports digital transformation through the use of innovation. Bizmatica's mission is to leverage technology to support business innovation and competitiveness. Its mission is to design and manage digital transformation solutions that help businesses compete by leveraging the latest technologies.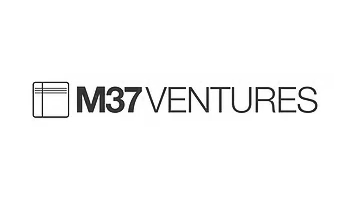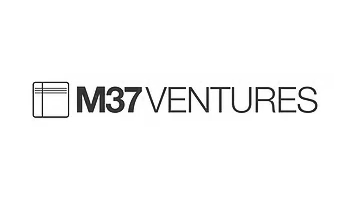 M37 Ventures is a small group of experts founded by telecommunications leader Rob Strickland that helps technology and communications companies make a difference on a global scale. M37 Ventures provides management consulting, IT strategy, business development, and other services to companies in a variety of industries.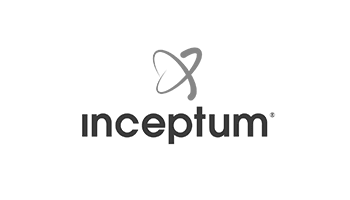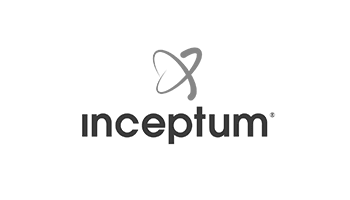 Inceptum is a team of experienced tech enthusiasts and innovators developing and integrating complex software solutions. They build complex software solutions for the telecom industry and tackle data center and IT infrastructure problems in other industries. Inceptum aims to help companies move forward, reduce costs and simplify operations.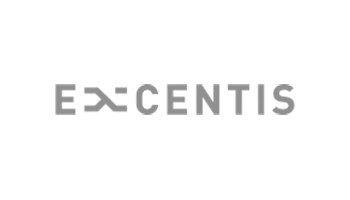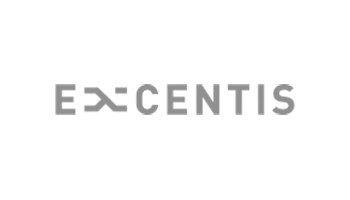 Excentis is a center of excellence in telecommunications, built on years of know-how and experience in network technologies. The company's mission is to be the leading partner for highly specialized testing, consulting, and training for access network technologies and related services.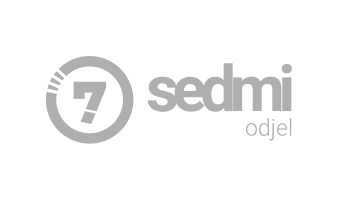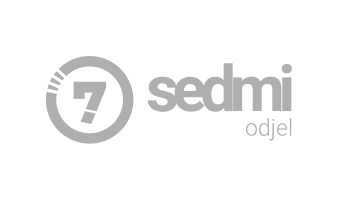 Sedmi odjel is a company that specializes in providing high-end IT services based on cloud technology. The company is focused on
their cloud solution called "7o cloud" and AWS.
As a customer-oriented company, we believe that a proactive approach to our customers' needs is the only way to build long-lasting relationships.