Reliable partner, prepared for the toughest challenges
Our professional services team can guarantee successful delivery of integration project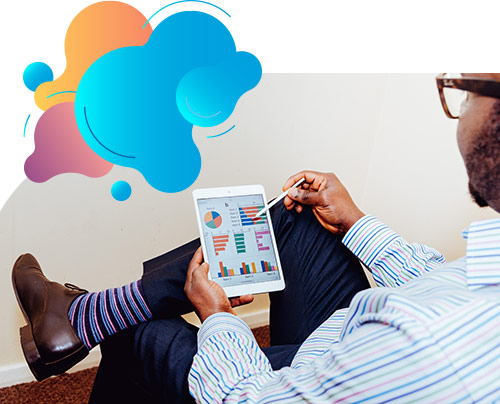 STATE OF THE ART SERVICE ASSURANCE AND ANALYTICS
CEM / Service Assurance and Analytics
For full-blown impact key actions are needed:
Integration with all infrastructure elements involved in service delivery – CPE, access node, HLR, AAA, CRM, etc.

Definition and creation of guided workflows to automate the troubleshooting business logic

Customization of the user interface for various channels: customer support agents, subscriber self-service, field technicians

Implementation of proactive analytics modules to detect and solve problems before end-users experience them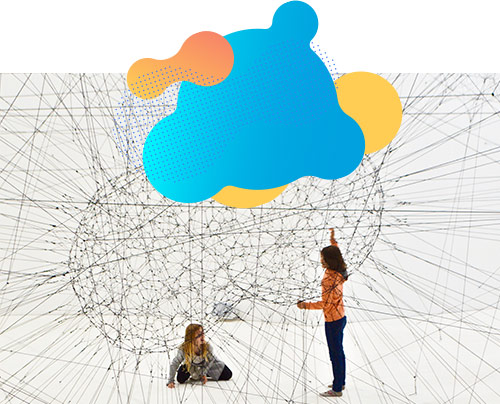 SOLUTIONS FOR MULTIVENDOR ENVIRONMENTS AND MORE
Network Element Provisioning
Provisioning of access network nodes (e.g., DSLAM) in a multivendor environment can be extremely complex, especially in case of delivering to subscriber ports an extensive matrix of converged services.
Our team has performed numerous projects, automating the provisioning of various xDSL/FTTx access network node types over different communication protocols – TL1, Corba, SNMP and WS.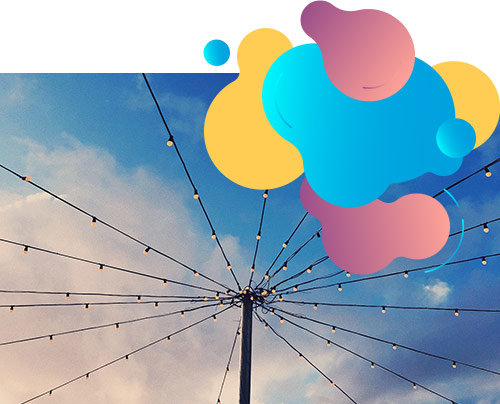 SETUP & INTEGRATION OF DEVICE MANAGEMENT PLATFORMS
Device Management and Provisioning
With over thirty ACS systems integrated worldwide, our team has deep expertise in the set-up and integration of device management platforms.
All types of customer premise equipment – RGWs/IADs, cable modems, MTAs, STBs, etc.

Diverse management protocols – ranging from TR-069 to CLI (i.e., SSH, Telnet)

DOCSIS legacy provisioning flows

Zero-touch CPE provisioning
Whenever possible, we strive for the highest possible level of CPE provisioning automation.
Integration services
delivered to