Bulb Technologies
Digital process automation company
It is never easy to transform a business,
but with Bulb, it`s certainly easier.
Find out more about our solutions for different industries (Telco, Insurance, Cross-industry, etc.) and products
We don't share your personal info with anyone. Check out our Privacy Policy for more information.
Powerful and Flexible
Our software solutions transform manual ways of working into modern digital processes.
Years of experience have made our solutions both powerful and flexible to best suit customers needs.
With our solutions covering entire life-cycle of interaction (from the contact centre to issue solving), Bulb Technologies can improve automation of cross-functional processes, digitalization and introduction of omnichannel, process optimization and orchestration.
Our suite also offers an analytics stack designed to provide answers to all complex questions that might arise.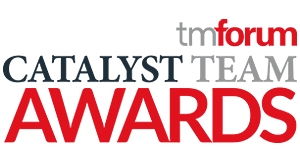 Superhero-like Customer Service
CEMPRESSO Customer Care
The best way to impress a customer
CEMPRESSO BPM
Make value of Data
CEMPRESSO Analytics & Intelligence
DHCP/DOCSIS Auto Configuration System
DACS Device Management
Your guide to ideal customer experience
Our Solutions
0
#1 Market leader in SE Europe
0
Over 40 CSPs served worldwide
0
5M+ CPE devices managed
More than 30+ customers are using our products and solutions
Our customers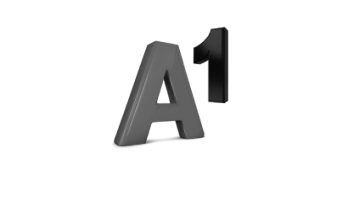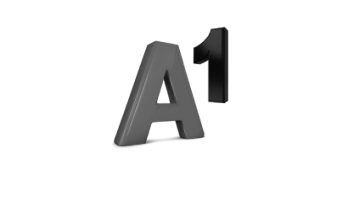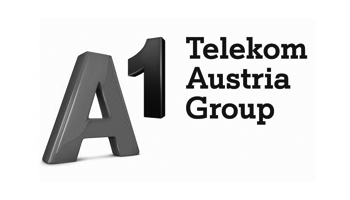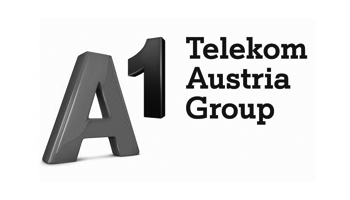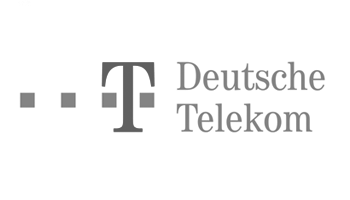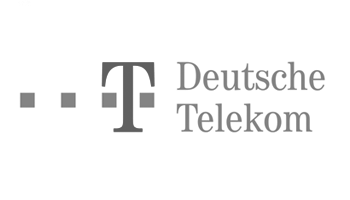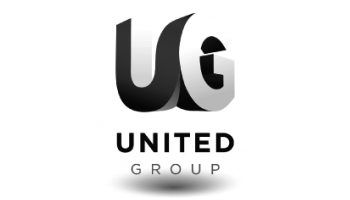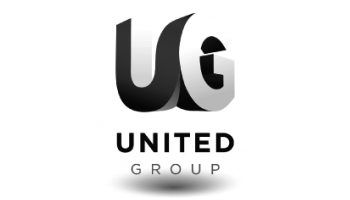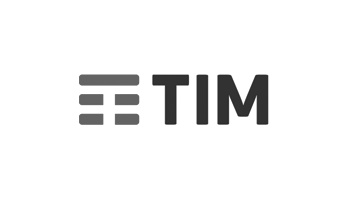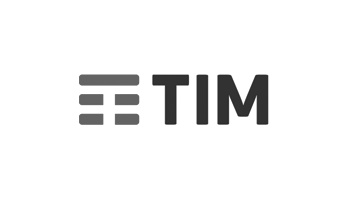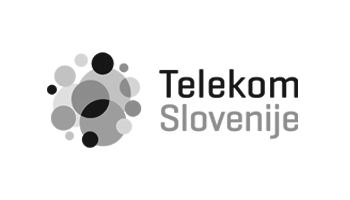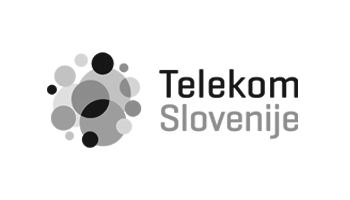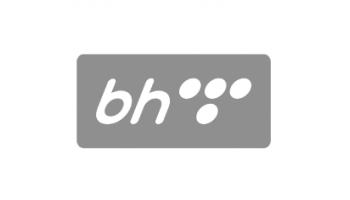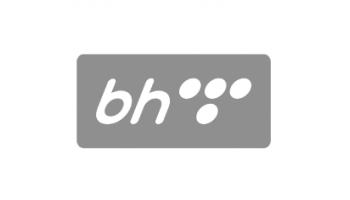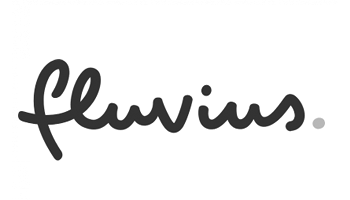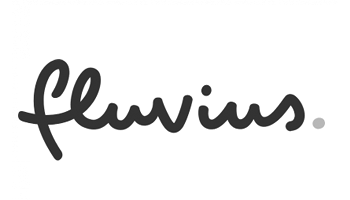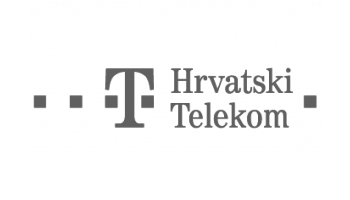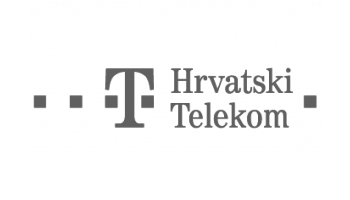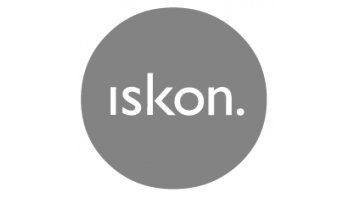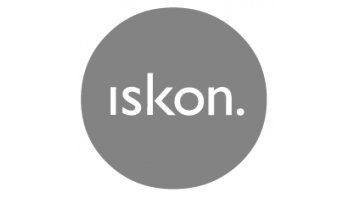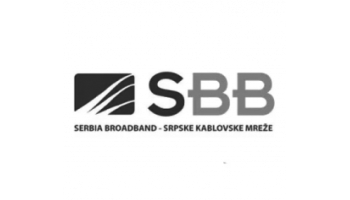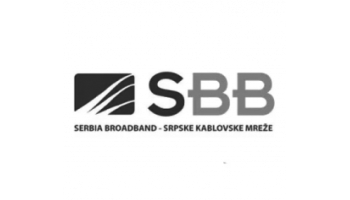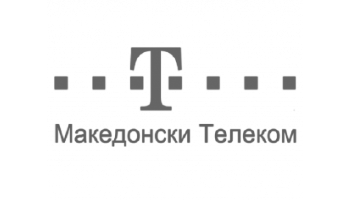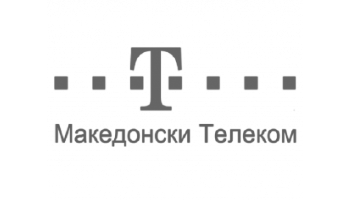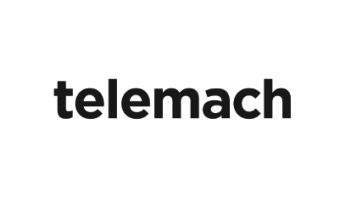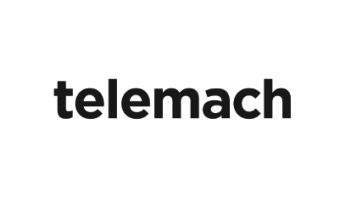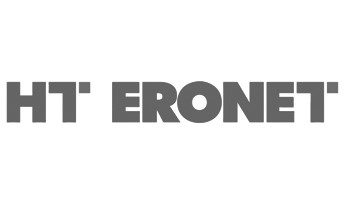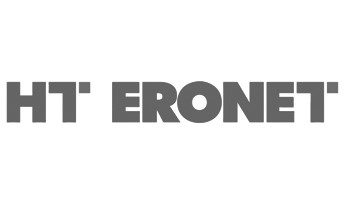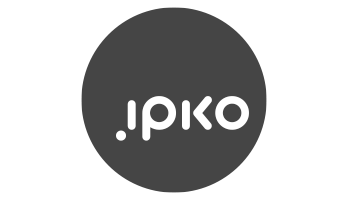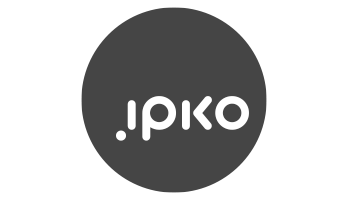 News & Activities @ Bulb
News
Digital transformation - the evolution of businesses Digital transformation or "DX" is not just a buzzword - it's a term that refers to the evolution of businesses…
How to speed up your business processes without compromising quality, security, and performance? Speed is of the essence for the success of a business. Time is…
On October 13 and 14, the Bulb Technologies team will be exhibiting at Broadband World Forum (BBWF), the world's largest event dedicated exclusively to network infrastructure. This…
Get the latest Bulb Technologies updates