Bulb Technologies
Better customer experience. Better communication. Better service management.
AI powered self-service applications, customer care agent tools, process orchestration and automation
Find out more about our solutions for different industries and products
We don't share your personal info with anyone. Check out our Privacy Policy for more information.
Powerful and Flexible
Our software solutions have earned us the title of a leader in broadband service management.
Revolutionizing the realm of communication service providers, Bulb Technologies stands at the forefront, reshaping the landscape for fixed, cable, and mobile operators.
With over 15 years of unwavering commitment, Bulb has successfully partnered with more than forty clients, including industry giants like Deutsche Telekom, A1 Telekom Austria, Telecom Italia TIM, and United group across Europe.

Customer Support Digitalization for Superhero-like Companies
CEMPRESSO Platform

Easy and effective way of managing cable modems
DHCP/DOCSIS Auto Configuration System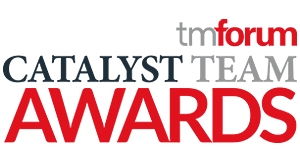 Your guide to ideal customer experience
Our Solutions
0
#1 Market leader in SE Europe
0
Over 40 CSPs served worldwide
0
40M+ CPE devices managed
More than 30+ customers are using our products and solutions
Our customers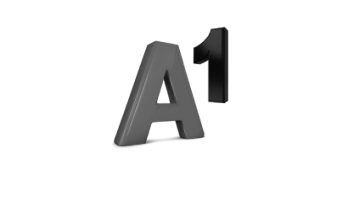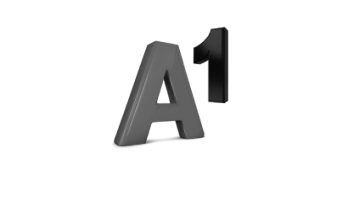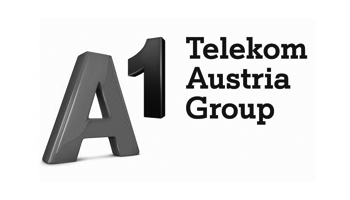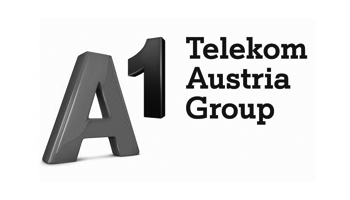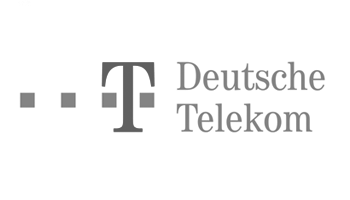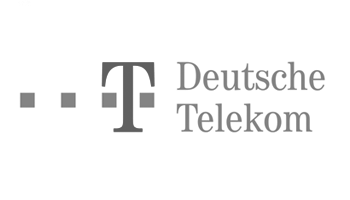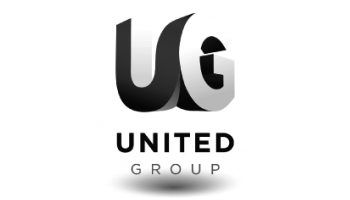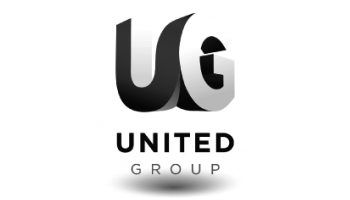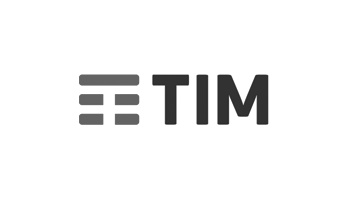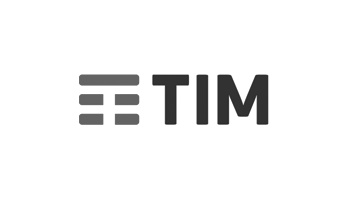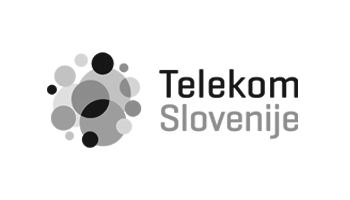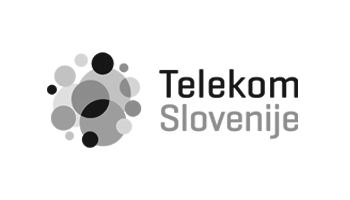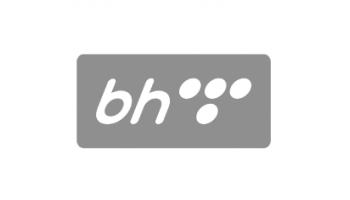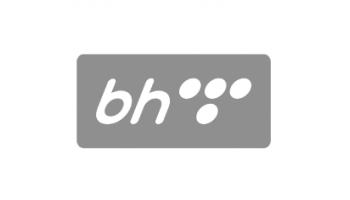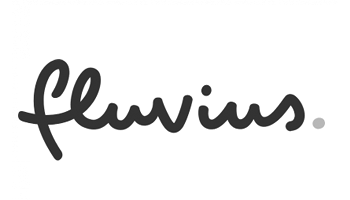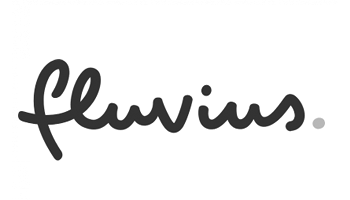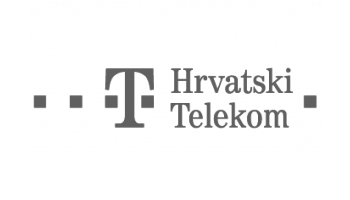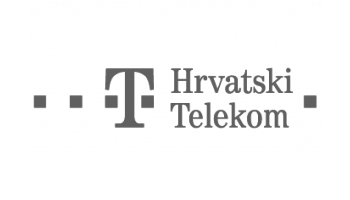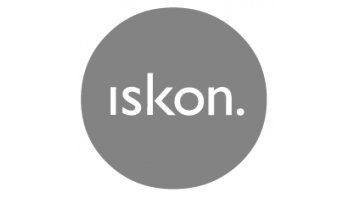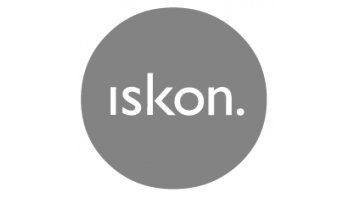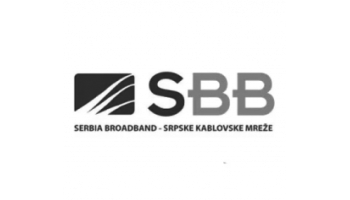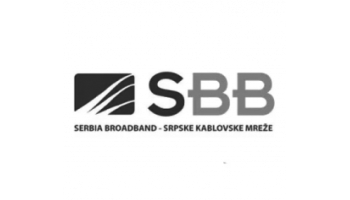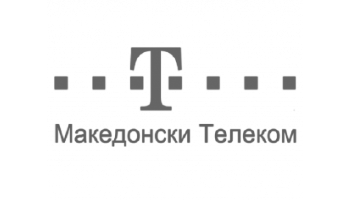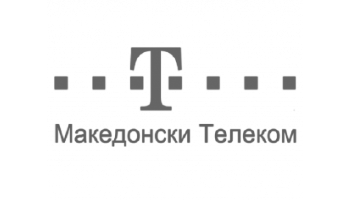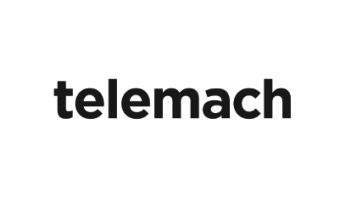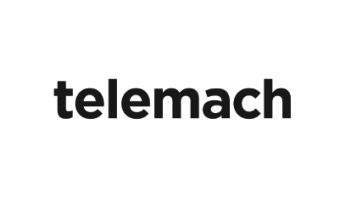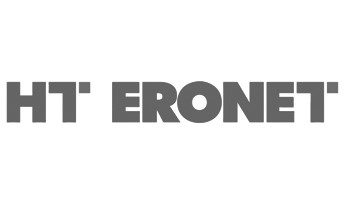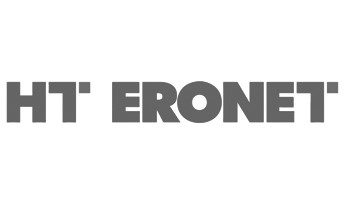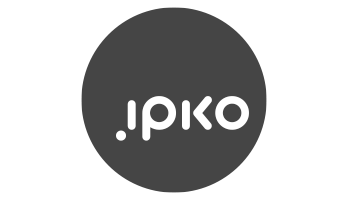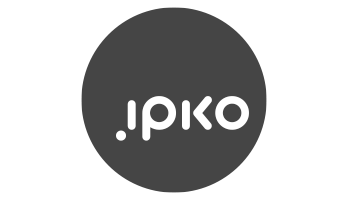 News & Activities @ Bulb
News
The customer service landscape has evolved at a phenomenal rate. In recent years, customers have begun to expect more from the companies they work with. They…
Figuring out how to meet and exceed customer expectations isn't as easy as it seems. All companies know that if they want to compete in today's marketplace, attract…
Get the latest Bulb Technologies updates
Contact us for a demo
Find out more about our solutions for different industries (Telco, Insurance, Cross-industry, etc.) and products
We don't share your personal info with anyone. Check out our Privacy Policy for more information.