Bulb Technologies
Digitalizing and Automating Customer Care for CSPs and Other Industries
360-degree customer view, Self-care apps,
Help desk and field teams process orchestration and automation
Bulb Technologies and NAGRA Focus on Delivering the Ultimate Connected Home Experience
Global Technology Partnership
Croatian company Bulb Technologies, a regional technology leader in automated technical troubleshooting, digital transformation, and customer experience management and a part of M+ Group (XZAG:MRUL) from 2021, is expanding its collaboration with NAGRA, a Kudelski Group company (SIX: KUD.S) and the world's leading independent provider of content protection and multiscreen television solutions, by integrating its Bulb Cempresso suite with the NAGRA Scout solution.
Powerful and Flexible
Our software solutions have earned us the title of a leader in broadband service management.
Bulb Technologies has helped communications service providers – fixed, cable, and mobile – deliver a superior customer experience while dramatically reducing operating costs.
For more than 15 years, Bulb has served more than forty clients across Europe, including operators of Deutsche Telekom, A1 Telekom Austria, Telecom Italia TIM, and United
groups.
Bulb's state-of-the-art solutions for Service Assurance, Customer Experience Management (CEM), Device Management, and Service Analytics rival those of the largest global software vendors.
Bulb's Cempresso Suite is a next-generation solution that offers a new approach to automated end-to-end diagnostics, guided troubleshooting, and analytics. Built on a comprehensive automation framework, Cempresso provides step-by-step guidance for customer service representatives and empowers end customers to troubleshoot issues themselves via a self-care interface on their smartphones.

Customer Support Digitalization for Superhero-like Companies
CEMPRESSO Platform

Easy and effective way of managing cable modems
DHCP/DOCSIS Auto Configuration System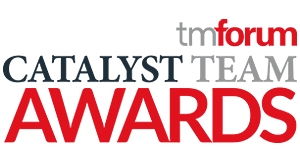 Your guide to ideal customer experience
Our Solutions
0
#1 Market leader in SE Europe
0
Over 40 CSPs served worldwide
0
40M+ CPE devices managed
More than 30+ customers are using our products and solutions
Our customers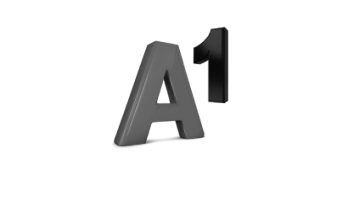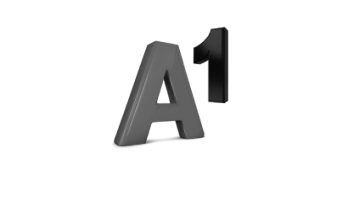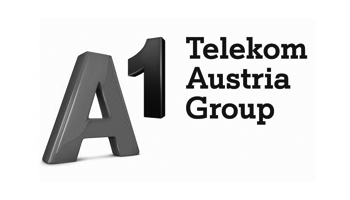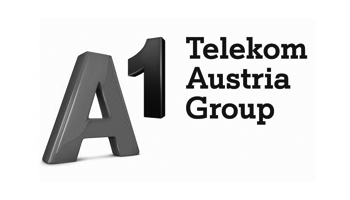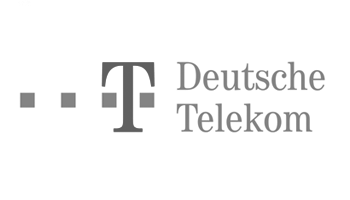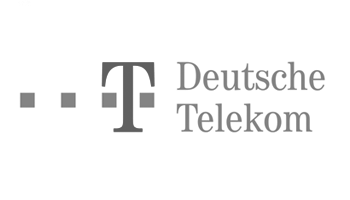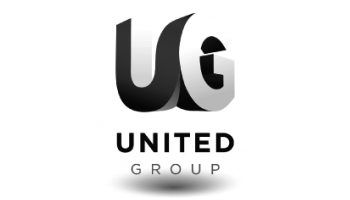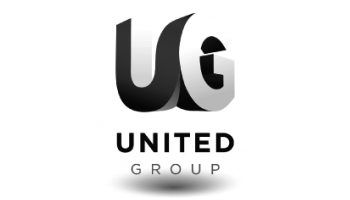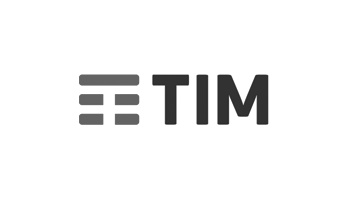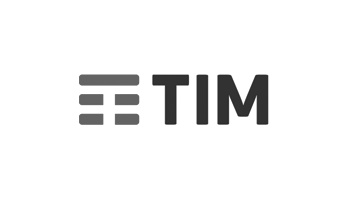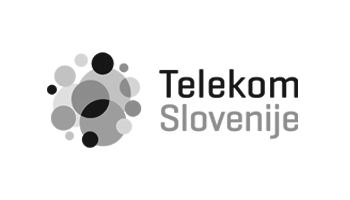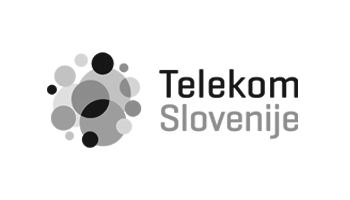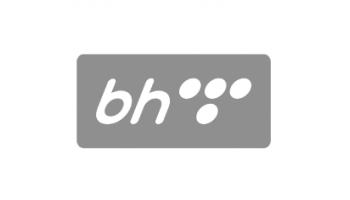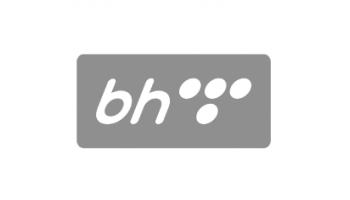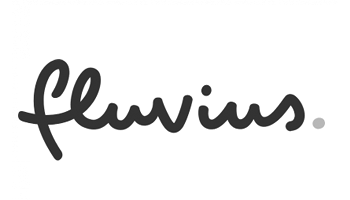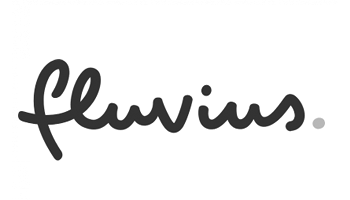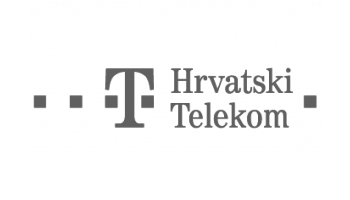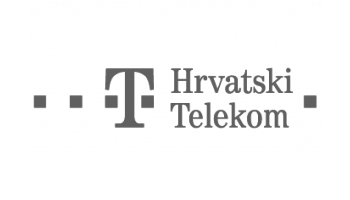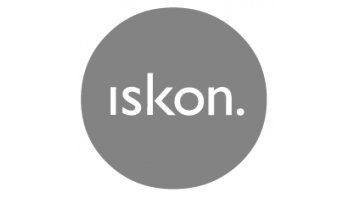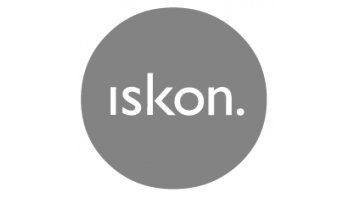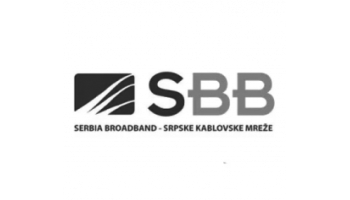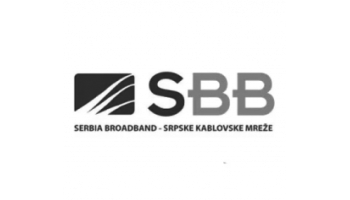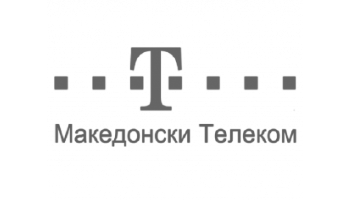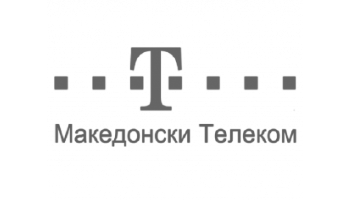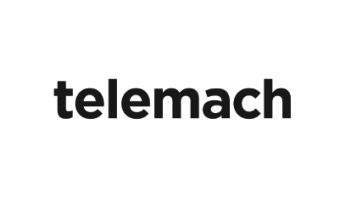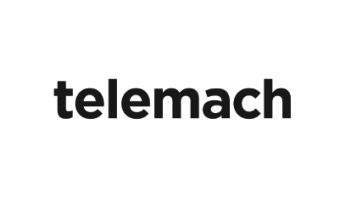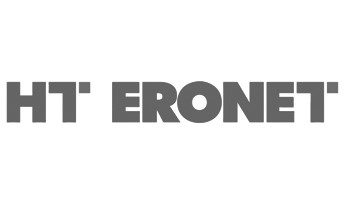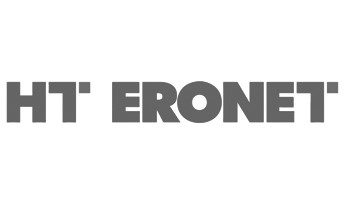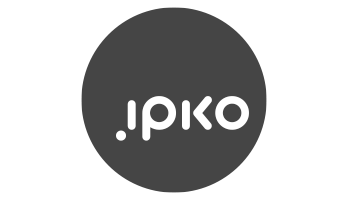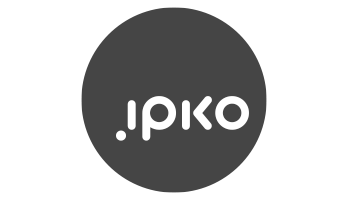 News & Activities @ Bulb
News
Are You on Track? Redefining customer support in 2022 could be the most valuable thing you do for your business. We live in a world of rapid change. Communications…
Is Customer Experience a Key Differentiator Today? Although the pandemic and challenges of recent years have led to a number of changes in the way businesses…
Redesign your customer support and reduce costs at the same time Being a cable operator today is a major challenge. For starters, cable operators are under increasing…
Get the latest Bulb Technologies updates
Contact us for a demo
Find out more about our solutions for different industries (Telco, Insurance, Cross-industry, etc.) and products
We don't share your personal info with anyone. Check out our Privacy Policy for more information.