DREAM BIG. WE KNOW HOW TO GET YOU THERE!
Empower customers and employees, orchestrate applications, processes, devices and deliver the right information across the organization at the right time with our solution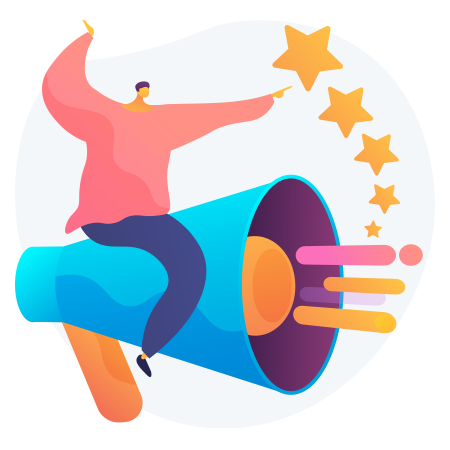 Regardless of the complexity and the size of the organization, our suite facilitates seamless support and process orchestration
Our Cempresso suite delivers an end-to-end solution for automation and digitalization of different business processes.
As the result, this solution allows businesses to manage their customer interactions as reactive, proactive, or even predictive.
Cempresso CC empowers both the end customer and frontline agents. For instance, the end customer through enhanced self-care.  Additionally, the frontline agents via a single frontline app used to gather, analyze, and visualize relevant data from legacy systems combined with clear step-by-step remedy action guidelines.
Cempresso BPM is a product with many uses: from the orchestration of complicated cross-functional processes and proactive remedy actions execution based on Cempresso AI data to the standard case management across the company.
Cempresso AI, on the other hand, connects Cempresso CC and Cempresso BPM components and thus making businesses stand out on the market. Our Cempresso Analytics and Intelligence is designed to collect, process, and analyze relevant data to generate actionable insights and trigger proactive actions.
This combination creates a comprehensive end-to-end solution designed to drive digital transformation and optimization across various industries. Furthermore, the solution is scalable for both small and large companies.
CEMPRESSO SUITE
All needed for seamless business flow is Cempresso suite.
Automates cross-functional processes

Inter-connects flows managed in various departments with divergent tools

Facilitates automation of remedy actions with clear step-by-step guidelines to all included parties

Assures easy access to all session history for additional analysis
Empowers customer through self-care touchpoints (apps, portals, Facebook, chat, SMS, etc.)

Initiates proactive actions affecting either a single customer or a group affected with the same issue
Forget tracking tickets and tasks through mail or multiple applications across the company.
Our Cempresso suite creates an end-to-end process flow and assures precise tracking of each step in the flow.
Combining all our products enables seamless transition within levels in the process. In addition, it improves the process based on the efficiency and success rate of each remedy.
Not only will you be able to solve issues before customers notice they have difficulties with service but you will be able to empower customers with state of the art self-care applications on their preferred channel (web, Whatsapp, Viber, Facebook, email, etc.).
This way, with Cempresso, the customer truly becomes a king.