In today's business world, few things are more important than making sure your customer service strategy is up to snuff. Whether you're in the telecom, insurance, or utility industries, your customers will make their decision on whether to work with you based on the experience you provide.
The statistics speak for themselves. According to Gartner, CX is responsible for more than two-thirds of customer loyalty, making it more important than brand image and price combined. In addition, according to Microsoft, 66% of 18- to 34-year-olds say they expect more from customer service today than in years past.
To stay ahead in a world where customers expect personalized, fast, and efficient service on every platform, companies need support. In particular, brands need tools that can optimize, improve and even automate the CX journey.
The Rising Demand for Customer Engagement Strategies
As customers become more demanding, the challenges for service teams are greater than ever. A single mistake can negatively impact your company's performance for months. One study found that 17% of customers leave a company after just one bad experience with a brand. Another report shows that it takes an average of 12 positive experiences to make up for a single bad experience.
Unfortunately, it's easier than ever for today's growing businesses to stumble upon a negative customer experience. You don't have to make a mistake or botch an order to affect your customers' perception of you. It's enough to fail to engage your customers in a contextually appropriate, timely, and relevant way to send them running to the competition.
In an environment where innovators like Amazon are constantly changing the game with fast and personalized service, anything short of the perfect customer service strategy will be enough to cost you a repeat purchase or the loyalty of a customer.
This means that companies need to take a more proactive approach to customer service and retention. Often, this means investing in the next level of disruptive technology tools. In almost every ecosystem, the following disruptive solutions are becoming mandatory:
Artificial Intelligence: Artificial intelligence is paving the way for a new generation of customer service based on insights from vast amounts of interaction and market data. AI innovations can range from simple chatbot solutions that help your employees serve themselves to virtual assistants and natural language processing. They can even help sort data and provide meaningful insights into patterns and trends.
Automation: As one of the top trending technologies in customer service, automation is transforming your CX strategy by empowering your people. Automation tools can minimize repetitive tasks and ensure your team members have more time to focus on the most important challenges. The right solutions can also facilitate proactive customer support and increase business efficiency.
Analytics: With the right analytics solutions, you can get a behind-the-scenes look at how your customers store, what their preferences are, and how you can provide them with great experiences. Combined with AI innovation, analytics tools help companies make the most lucrative decisions about how to grow and improve their service strategies.
The Rise of Platforms for Customer Support
Providing exceptional customer service has become a more complex process in recent years. Companies need more than just fast customer service and an intuitive contact center. A truly transformative CX approach requires investing in everything from cutting-edge self-service solutions to data analytics tools to workforce efficiency systems.
Separately accessing all the systems required for a comprehensive customer support strategy would be a time-consuming, expensive, and resource-intensive process. For this reason, customer support platforms are becoming increasingly popular. Tools like the Cempresso Customer Support platform provide an all-in-one environment for customer support automation and knowledge management.
Instead of buying workforce optimization and automation tools separately, you can access a complete end-to-end environment for sensational CX. The combined ecosystem includes AI-driven tools to help agents deliver customer service, knowledge management databases for intuitive support and even automation elements to simplify workflows.
Perhaps most importantly, tools like Cempresso wrap existing systems in your CX strategy. This means that companies don't have to rip and replace the tools their teams already rely on to drive efficiency. By integrating with existing solutions, your customer support platform can create a more convenient, unified environment for team performance without requiring massive investments and changes ( IT ).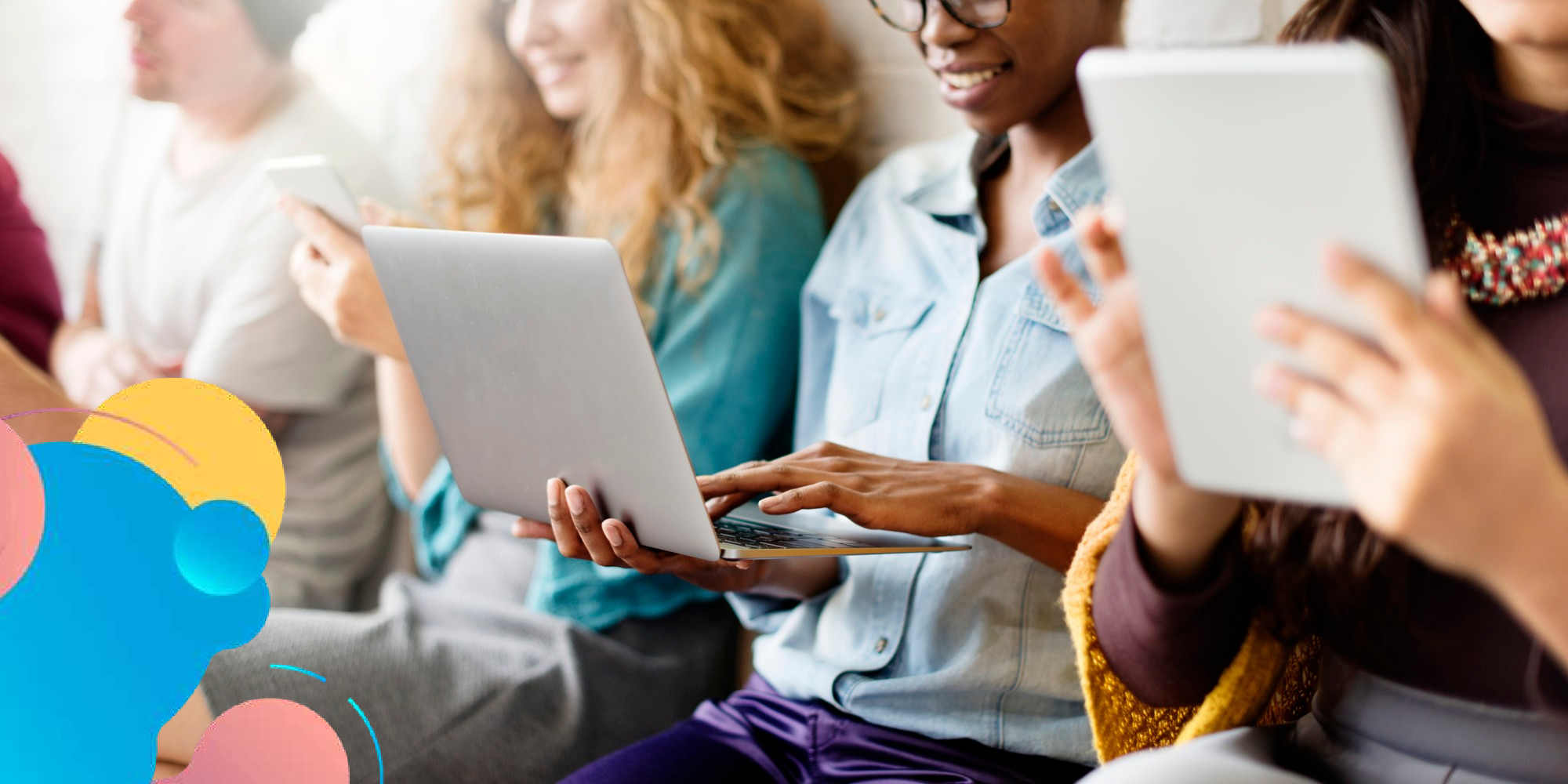 Creating Next Generation Customer Engagement with Cempresso
To deliver exceptional experiences to today's customers, you need to rethink your entire CX approach from a digital transformation perspective. It's no longer possible to provide the engaging interactions customers demand with traditional tools alone. Companies must be willing to upgrade and invest in new tools to address a range of challenges.
By combining exceptional technologies, such as all-in-one customer support platforms, with data streams and team training initiatives, you can stay ahead of the competition.
So where do you start?
Step 1: Empower your Agents
A great customer experience starts with a great employee experience. More and more companies around the world are discovering that the secret to success in delighting their customers is a new focus on "total experience." This means considering all the experience concepts that can make a difference in your operations. Investing in better solutions for your teams means they are better equipped to meet increased customer demands.
Cempresso's technology gives agents serving modern customers access to a complete, customer-centric, contextual dashboard. The solution provides a 360-degree view of the customer, designed specifically for customer service agents. In addition, automated actions and remediation provide support when your teams need help engaging their audience.
Step 2: Open the door for Self-care
In a world where customer service agent turnover is higher than ever, companies are increasingly struggling to fill the gaps in their teams. While outsourcing can help, it's also worth giving your customers a way to solve their own problems. Cempresso's technology includes self-care applications (web-based and mobile) that help customers find adequate answers or guides, troubleshoot, and solve problems thanks to easy-to-understand and simple-to-follow digital workflows.
Digital agents can triage service requests and help customers identify the root cause of problems. They can even access powerful chatbot applications that integrate with existing tools like WhatsApp and Messenger. These bots have machine-to-machine connections, flexible business logic, and fully integrated NLP engines.
Step 3: Analyze and Orchestrate Customer Journeys
To truly engage customers in today's evolving landscape, companies need to understand the steps their customers take when interacting with their brand. That means gathering as much information as possible about the customer journey. Using AI solutions to capture data about your customers' interactions is an important step in developing next-generation experiences.
Once you have the insights you need to understand your customers, you can use the Cempresso platform to develop tools that minimize friction. The Cempresso ecosystem has a low-code platform where you can build customer-centric process automation applications. The flexible web-based design studio enables rapid creation and deployment of process logic for rapid innovation and ideation.
Start Your Journey to Next Generation Customer Engagement
Old-fashioned approaches to customer engagement simply aren't suitable for today's constantly evolving consumer landscape. Your clients demand more than ever from every business, and they have endless opportunities to shop elsewhere if you're not delivering the right results.
Embracing the age of digital transformation with an all-in-one platform for customer support can help simplify the road to next-generation engagement. With Cempresso, you can access all the tools you need to unlock the power of AI, analytics, and automation for more powerful customer experiences.
Contact Bulb Tech today to learn more about how Cempresso can take your customer engagement strategy to the next level.
Ready to transform your customer service?
Contact us and leverage our Cempresso digital solutions to cut down cost per first interaction by more than 30%
Related posts