Cempresso Suite
The Perfect tool for superhero-like Customer Service and Proactive Company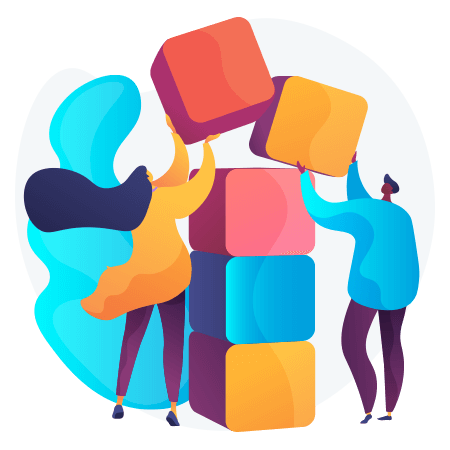 Best Platform for Process Automation
Cempresso Customer Care is a new-concept software platform for customer support process automation and knowledge management. One of the key features enables agents to get the full context and AI-driven suggestions to resolve issues fast and easily while using a single tool.
Cempresso Customer care wraps around existing systems and visualizes data for agents making agent's everyday tasks less stressful and easy to comprehend. Additionally, there is no need for a massive change of existing IT systems to harness the full potential of the Cempresso platform.
Cempresso concept includes an automated background investigation and root cause analysis, 360 service visibility, as well as a unique automatic remedy and guided support concept via various channel interfaces.
Meaning, all the hard work is done by Cempresso by predefined workflows in every call, so agents can focus on more important things than how to interpret loads of data.
Cempresso Customer Care main features:
Easy-to-use and intuitive

Step-by-step guided workflows

Flexible platform management
Advanced and powerful care sessions analytics

Different roles involved in the process connected via ONE tool (call centre agents, 2nd and 3rd level support)

NBI interface for integration with other OSS/BSS systems
Cempresso Customer Care implementation benefits:
Reduced agent onboarding time

Improved agent efficiency

Faster and more adequate call resolution

Increased first call resolution

Unification of troubleshoot process
Improved service and productivity

Offloaded CSR agents due to powerful self-care channels over web, mobile, chatbot

Scaled for business efficiency

Faster development and deployment

Increasing customer loyalty and experience
Agent console:
A customer-centric contextual dashboard with 360-degree views designed for customer service representatives
Intelligent step-by-step guided workflows with AI
Automatic actions and remedy flows
Advanced history of all activities on any channel
Multi-user role management options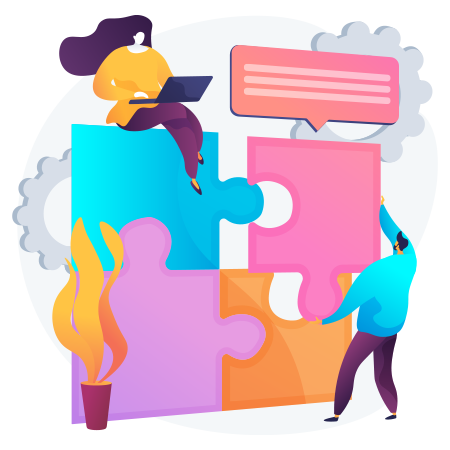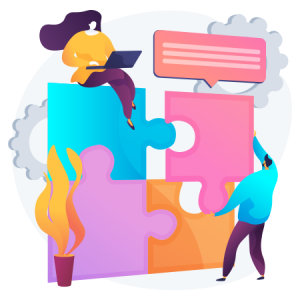 Selfcare applications:
Web-based and mobile applications to guide customers
Virtual assistants to offload care agents
Guided automated issue detection, root cause analysis and remedy procedures
Comprehensive customer care 24/7
Chatbot applications:
Efficient chatbot applications available on apps like WhatsApp and Messenger
Common capabilities for machine-to-machine interactions (i.e. IT systems and connected devices)
Chatbot business logic with no-code flows
Fully integrated multi-language NLP engine
BPMN drag-and-drop workflow building
Integration Framework:
supports various API protocols
simple and seamless driver invocation/call from the workflow design mode
driver pooling and throttling concept for efficiency and resource management
error handling (asynchronous invocation from WF, retrying mechanisms, etc.)
runtime hot-swap driver replacement with no system down time
Business logic management:
everything in Cempresso is managed through BPMN based workflows
flexible web-based design studio and workflow modeler enable fast creation and deployment of process logic in an easy-to-use drag-and-drop interface
wraps around existing systems and brings a new BPMN based automation layer
low-code/no-code platform to build customer centric process automation applications