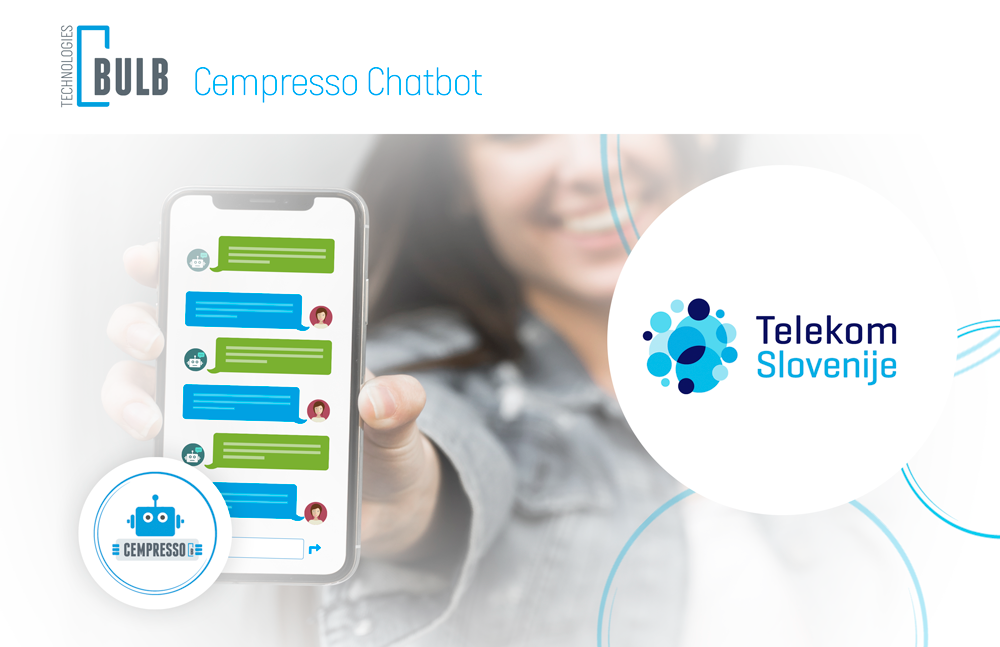 Telekom Slovenije, the country's national telecommunications operator, has selected CEMPRESSOCustomer Care, a platform for customer support process automation and knowledge management, to automate its customer care service and increase the efficiency of its network troubleshooting service.
Telekom Slovenije was looking to arm its customer service representatives (CSRs) with next generation tools that can provide a higher level of automatic diagnostics. CEMPRESSO Customer Care will be deployed across all the operator's xDSL, FTTx, Mobile 4G, IPTV, VoIP infrastructure, providing a central and comprehensive diagnostic and troubleshooting platform that offers CSRs and technical staff 360 degree visibility of the network, as well as ultimate self-care over multiple channels.
CSR agents are also armed with a dashboard that offer step-by-step guidance and troubleshooting workflows for handling customer problems, streamlining the process and reducing not only the time it takes to train agents, but also how long it takes for them to resolve complaints. This is a key way that Telekom Slovenije can meet its strategic objective of ensuring a consistent and high quality of service. The operator's customer experience is further enhanced with the deployment of the CEMPRESSO multi-channel self-care, which allows Telekom Slovenije's customers to better troubleshoot and self-serve via web, SMS, Facebook, web and Viber. Chatbots are instrumental in Telekom Slovenije's efforts to eventually migrate all service related enquiries to digital channels and enriching the data they collect across service delivery touch points.
"Telekom Slovenije is taking great steps towards becoming a leading digitally-savvy CSP," said Vedran Rezar, CEO, Bulb Technologies. "The team has a lot of advanced CSR tools in place already, and Bulb is building upon those foundations by putting Telekom Slovenije in a position where it can fully automate processes across many aspects of the customer service lifecycle. It's exciting to be working with an operator whose strategy clearly prioritises the guaranteeing of high customer service levels and the simplification of processes, objectives which align perfectly with what Bulb Technologies can offer."
Find out more about Bulb Technologies' CEMPRESSO Customer Care platform here.
Related posts