Vipnet automates its customer care and network troubleshooting service through a single platform to perform network diagnostics and troubleshooting across multiple domains and service types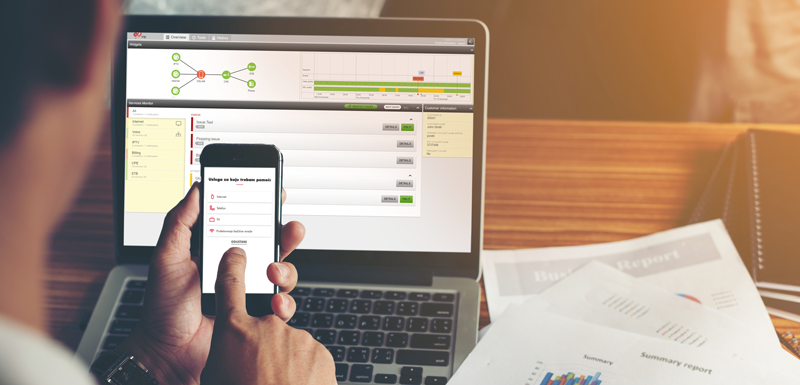 Bulb Technologies, a leader in service management and customer experience solutions, today announced that Vipnet, a leading operator in Croatia and part of the A1 Telekom Austria Group, has selected CEMPRESSO Customer Care, a platform for customer support process automation and knowledge management, to automate its customer care service and enhance its network troubleshooting service.
Vipnet needed a comprehensive single diagnostics and troubleshooting tool across all its services and infrastructure domains in order to automate customer care across its xDSL, FTTx, Mobile and cable access infrastructure. As part of Vipnet's digital transformation, there was a requirement to replace its legacy troubleshooting systems across its mobile and fixed access infrastructure in order to enable the delivery of new services that meet its customer experience and support promises.
"Today's subscribers want and demand the very best experience and expect it to be consistent across all channels, and all services. This means, quite simply, that digital transformation isn't a nice-to-have, it is a fundamental driver for how our business will continue to serve, support and delight our customers," said Ivan Skender, Chief Digital Officer, Vipnet. "Our ability to deliver personalised and enhanced customer service means that subscribers will now be able to interact with our service desks instantly at anytime and from anywhere through our mobile and web applications.
"The marketing lexicon of the industry now is all about Communications Service Providers becoming Digital Service Providers, but what does this really mean in practice?" said Neven Stipčević, CTO, Bulb Technologies. "For Vipnet, it meant that in just four months, Bulb had worked with them to implement a customer care system that was integrated with multi-vendor infrastructure elements for fixed access, including xDSL CPEs and OSS / BSS, based on real insights from periodic performance data collected from all CPE devices (Cable Modems, xDSL CPEs) and delivering diagnostics and remedy tools for enhanced customer care. The Vipnet team is recognised in the industry as being among a select group of service providers who are redefining what it means to be a digital operator and we're excited to be working closely with them to drive a digital transformation of customer service."
Vipnet's Chief Digital Officer, Ivan Skender, will be speaking at the TM Forum's Digital Transformation World in Nice on a panel on '2020 Digital Operator'. Bulb Technologies will be exhibiting at the event, showcasing its CEMPRESSO Customer Care solution as part of its portfolio that delivers 360 service visibility across voice, internet, TV, mobile and cloud services.
Find out more about Bulb Technologies' CEMPRESSO Customer Care platform here.
To meet with Bulb Technologies at Digital Transformation World in Nice (14-16 May 2018), please register here.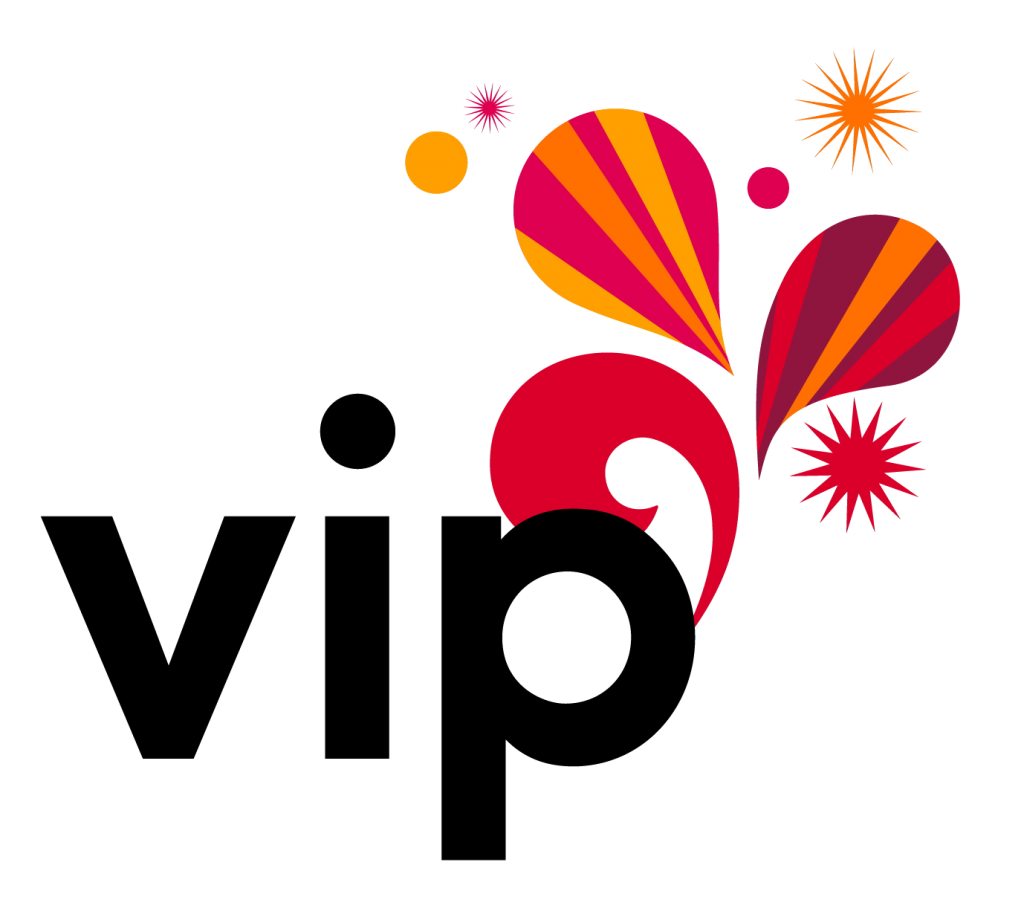 About Vipnet
Vipnet is the leading innovator on the Croatian market and the first telecom operator to introduce revolutionary and innovative technologies. Vipnet is the first and only telecom operator in Croatia that has made the complete 5-play service, which includes IPTV, mobile and fixed telephony, as well as mobile and fixed Internet, available in all areas of Croatia. As part of the Telekom Austria Group and América Móvil – one of the top five telecom operators in the world – Vipnet is a trend setter and among the first to introduce technological innovations. As a member of the Telekom Austria Group, a leading communications provider in Central and Eastern Europe, we serve roughly 24 million customers across its operating markets. As of August 2011, Vipnet is a 100% owner of B.net, the largest Croatian cable operator offering fixed telephony, broadband Internet access and television services. Vipnet was the chief participant in this, the largest ever acquisition in the Croatian telecom market. Vipnet has the best infrastructure for superfast Internet and TV services available for over a million customers and 380 thousand households and provides customers with mobile networks with speeds of up to 225 mbit/s on 4G+/LTE. With our team of dedicated employees Vipnet has, over the past seventeen years, continuously enhanced our services and adapted to customer needs and market requirements, offering high quality telecommunication services available to everyone. Find more information on our products and services at http://www.vipnet.hr.
Related posts