Customer experience trends are constantly changing and the CX landscape is a dynamic one. The expectations customers had when working with companies ten years ago aren't the same as they are today. We're living in a world of digital innovation, transformation, and growth. As such, customers expect brands to be more innovative when it comes to delivering great interactions.
The best way to determine which key trends will define your contact center in 2023, is with your own research. Analyzing your customers, collecting feedback, and responding to their specific concerns will ensure you can set yourself apart from the other market leaders in your space.
However, if you're not sure where to begin, there are some key points worth paying attention to as we continue through this year. Here are just some of the most important customer experience trends you'll need to be aware of when building and enhancing your contact center throughout 2023.
1.    The Cloud Takes Over
The transition to the cloud isn't an entirely new concept for contact centers. For years now, companies in the SaaS industry have been offering flexible, cloud-based solutions for customer service. However, many organizations have failed to make the transition into this scalable and flexible landscape, fearing changes to productivity, security, and performance.
Of course, when the pandemic hit, many businesses had to put their worries about the cloud to one side, to focus instead of enabling and empowering out-of-office workers. This has sparked a rapid migration to the cloud environment almost on a global scale. Even in a post-pandemic landscape, hybrid and remote work is here to stay, making the cloud crucial to any business strategy.
Notably, CCaaS and cloud solutions aren't just beneficial from a flexibility perspective. The cloud also allows companies to be more agile when it comes to implementing new channels and functionality into their CX strategy. Shifting into the cloud today means you can make more rapid changes to your ecosystem in the years to come.
2.    Channels Continue to Evolve
Similar to the cloud, omnichannel interactions have been taking over in the contact center for a while now. The majority of today's consumers are used to being able to move through a range of different channels when seeking out service, from self-help chatbots to video and voice. In order to compete in this landscape, businesses need to ensure they're operating on all the right channels.
Crucially, it's not enough for business leaders to simply bolt communication channels together. Every platform used by a brand needs to be connected to deliver a consistent, cohesive experience. Omnichannel platforms designed to unify and integrate various CX tools will be crucial going forward. Many companies are even beginning to link their CCaaS systems with ERP tools, CRMs, UCaaS technology, and artificial intelligence.
Now that 78% of people are using more than one channel to complete transactions, it's more important than ever for businesses to create an environment that offers a seamless experience from beginning to end – no matter which channel is used. Even self-service tools should be able to automatically send critical information about a customer conversation to agents on demand.
3.    Automation Augments Agents
Automation in the contact center has been a topic of some controversy in recent years. Some companies are (rightfully) concerned that automating too many of the interactions between agents and customers could lead to less empathetic conversations. While it's true that the human being still needs to play an important role in the contact center, augmenting staff with automation can help to make contact center interactions faster, and more convenient.
Around 90% of customers now say an immediate response is necessary for them to feel satisfied by the customer experience they get from a brand. Creating intelligent, automated tools capable of guiding customers through their service experience is an excellent way to ensure everyone gets a response immediately, no matter what time it might be.
Automation can also help to strengthen employee productivity, by completing repetitive tasks that would otherwise take up too much essential time. The right tools can provide instant access to information about a customer when an agent picks up a message or call. They can also record information rapidly, store it in CRMs, and complete call wrap-up processes.
In some cases, an automation ecosystem can even make it easier to connect with customers, by automatically dialing numbers and only transferring conversations to an agent when a phone is answered.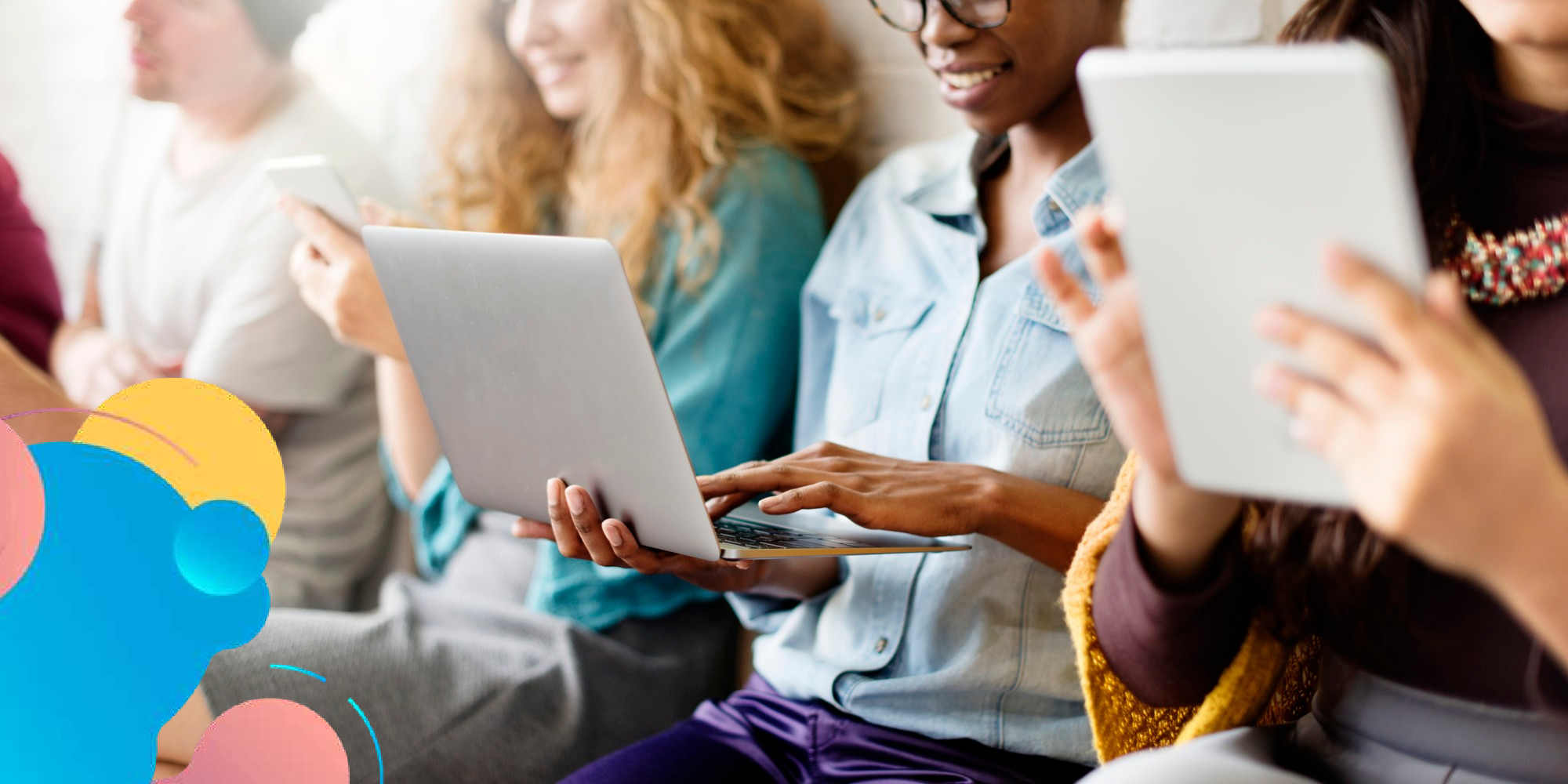 4.    Regulatory Compliance Evolves
Keeping information secure and private has always been an important consideration for contact centers. However, in recent years, as regulations around data management have continued to evolve, brands are facing increasing pressure. Privacy regulations in the United States, as well as in other locations around the world, are at an all-time high.
With this in mind, companies should be looking for ways to improve the security and compliance of their ecosystem. To begin with, it could make sense to begin implementing tools into the contact center that empower teams to minimize security issues, by alerting them when risks are present in a conversation. Some automated tools can even redact private details from calls automatically.
At the same time, many businesses will need to think about how they record and store information across a range of channels. To remain truly compliant, many of today's companies will need to think more carefully about which information they're collecting from video, audio, and text conversations. Choosing a CX solution with built-in compliance and security solutions can help to minimize issues, and improve TX for the entire business.
5.    Empathic, Personalized Service
Just because customers want companies to be more careful about how they use data, doesn't mean they don't expect you to leverage the information you collect at all. In fact, most of today's customers are happy to have businesses collect data from them, if it means providing a more relevant and personalized experience.
With the right data collection strategies, you can ensure you're delivering more meaningful insights and support to your customers through every stage of their journey. There are even tools that can automatically draw information from a CRM solution to help agents deliver a more personalized experience overall.
However, there's more to delivering an empathetic personalized service than just using the right technology. Business leaders will also need to ensure they're training their team members to follow the right best practices. Remember, 96% of customers say empathy is the main thing they look for when deciding which businesses to work with. If your agents can demonstrate consistent compassion and understanding, you're more likely to earn the loyalty of your clients.
6.    AI Gets a Boost
Rising customer expectations, talent shortages, and a range of other issues have led companies to invest more heavily in AI solutions for the contact center in recent years. However, these tools haven't always delivered the right level of support. Many old-fashioned chatbots and virtual assistants could only assist customers with basic tasks and actions.
Today, if companies want to make sure they're standing out from the competition, they need to be willing to invest in more intuitive tools. Generative AI tools like ChatGPT, machine learning systems, and products with built-in natural language processing are becoming increasingly popular.
Used correctly, the right AI systems can ensure you not only deliver a better self-service experience to your customers but also make the most of the data you're collecting about each client. Artificial intelligence can be infused into virtually every aspect of the contact center. It can even help to make your agents more productive, by providing real-time insights and guidance during conversations, complete with information on sentiment analysis.
Preparing for the New Age of the Contact Center
Both CX and the contact center are constantly changing, adapting to the trends and expectations of an evolving landscape. While it's difficult to know what the future might hold for this landscape, we can make a few assumptions based on the current trends. Going forward, the contact center will need to be an agile, cloud-based, and flexible environment, which offers support across multiple channels.
Companies will need to invest more heavily in automation and AI to improve both employee and customer experience at the same time. Additionally, there will be a greater focus on delivering empathetic, unique experiences through every channel.
Fortunately, there are already tools available to help companies make the transition into this new landscape. Contact Bulb Tech today to find out how our Cempresso platform can help to equip you for the new age of contact center experiences.
Are you ready for transition to digital?
Contact us and deflect 25% of calls to digital customer service
Related posts