The right customer service strategy is a great way to optimize and improve the experience for your end customers
Customer service is becoming increasingly complex. From the countless available channels consumers now must contact your company to the endless environments you use to promote your products, there are many factors to consider.
Unfortunately, in this ever-evolving landscape, it's easy for companies to make decisions that result in customers leaving instead of retaining them. Because even though the marketplace is changing at an incredible pace, one thing remains the same: your customers want simple, straightforward, and convenient interactions with brands.
Today, we're sharing just a handful of steps you can take to simplify your customer service strategy.
Step 1: Connect Your Channels
The days when you could only serve your customers through a phone system are long gone. Today's consumers expect more variety when it comes to how they engage with brands. That means you need to be active and available in all avenues, from video conferencing tools to SMS.
While building the perfect cross-channel customer service strategy is critical, it's important not to get hung up on the wrong things. In trying to ensure they're available on all the right platforms, many business owners make the mistake of focusing on each channel individually. For example, one might start with a traditional contact center, then create an app with video conferencing and implement tools with SMS messaging.
The problem with this strategy is that you end up with a bunch of disconnected tools that increase the risk of your customers having to repeat their questions or problems from one channel to the next. To get really good results, you need to make sure not only that you're using the right channels, but also that they're all aligned. Your agents should be able to track conversations from any environment in a backend ecosystem and manage context from one stage of the customer journey to the next.
Step 2: Upgrade Your Automation Strategy
It's no secret that automation is quickly becoming one of the most valuable tools in the business landscape. While automation is often seen as a solution for empowering employees and improving productivity, it is also critical for improving customer service.
By using automation in your enterprise ecosystem, you can empower your employees to spend more time on the interactions that matter and less time on repetitive tasks. You can deploy intelligent systems that take care of everything from reporting to data management for your employees, so they can focus on delivering great customer experiences.
A great way to implement automation into the business landscape is through the Internet of Things (IoT) and process automation. Sensors in your telecom data center could detect an outage before it occurs and send an alert to an AI algorithm. This system can then notify technicians of the issues and implement failover to proactively resolve the problem before it occurs.
Step 3: Create a Unified Tech Stack
We've already talked about the importance of making sure all your communication channels are aligned in the same space. But if you really want to streamline business processes and simplify the customer experience, you need to go one step further. We live in a world where countless employees interact with countless apps, software solutions, and tools every day. Your contact center employees alone are constantly jumping back and forth between CCaaS systems, CRMs, help desk tools, and analytics software.
Unfortunately, the more time your employees spend navigating these different applications, the more time they lose. To simplify customer service, companies need to start by building the right technology for their employees – one that provides a consistent user interface.
Instead of buying several different applications and trying to tie them together with integrations, look for an all-in-one suite that provides everything your employees need in one unified space. Use APIs and SDKs to connect the distributed systems you may not be able to connect directly and make sure nothing in your technology stack is isolated.
Not only will this increase the productivity of your workforce, but it'll also improve your business insights and analytics by connecting multiple data streams.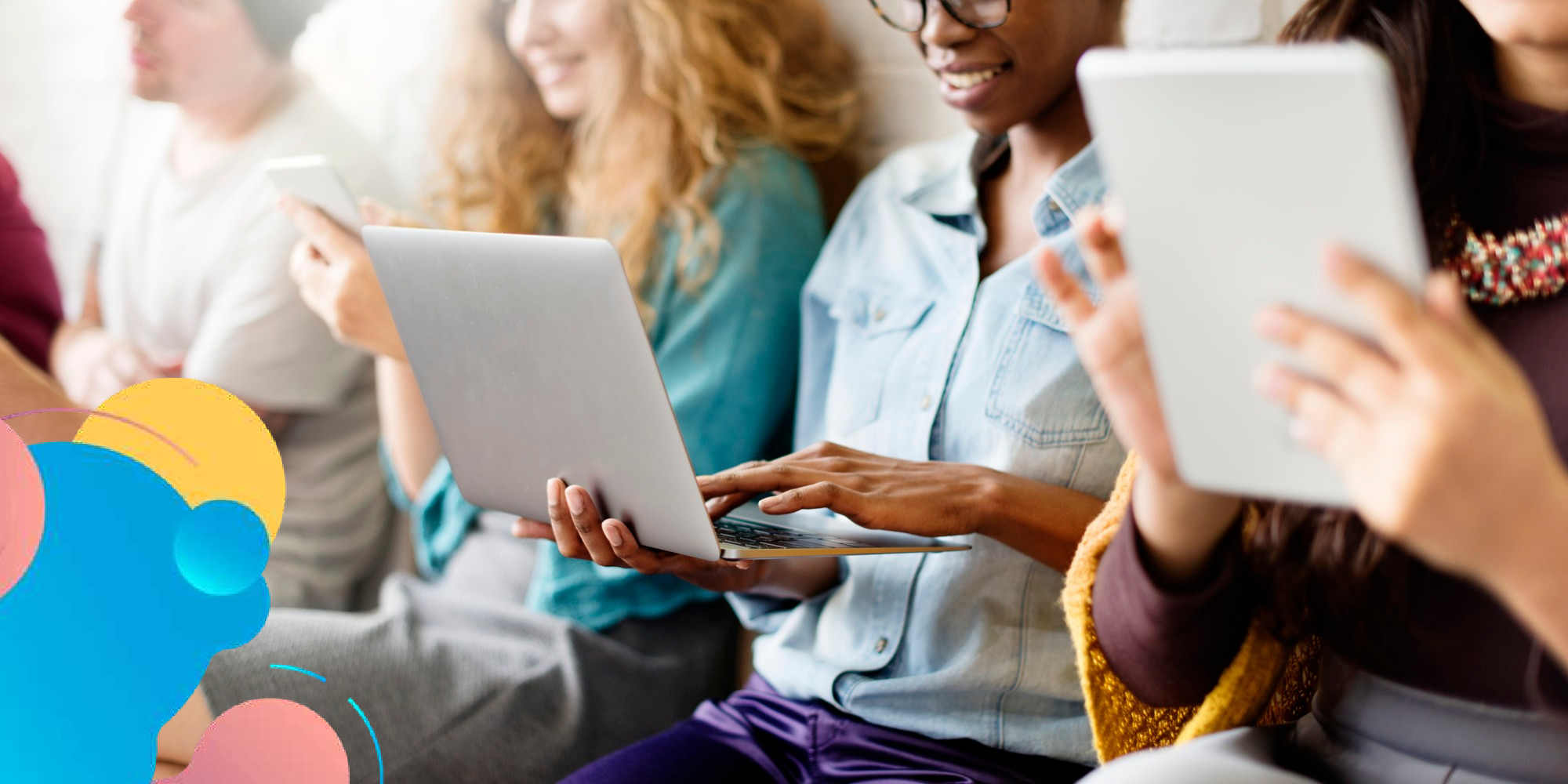 Step 4: Enhance Self-Service
Self-service is becoming an important part of good service. With chatbots, digital customer service solutions, and virtual assistants, you can automate the process of helping customers resolve issues, freeing up your agents to focus on complex challenges. This not only improves your team's performance but also empowers your customers to achieve more on their own.
Of course, to get the right results from your self-service strategy, you need to make sure you implement the right tools. A contextual self-service solution could be the ideal way to take your customer service strategy to the next level. Contextual systems can gather information about your audience at every stage of the customer journey and use that data to deliver a personalized experience.
These same tools can even leverage CRM information and data about current events in your organization to understand why a customer is seeking help in the first place. With a self-service system, you can even allow your customers to fix problems themselves without a robotic system guiding them through the process.
Step 5: Empower Agents with Knowledge and Insights
To solve customer problems and handle service requests quickly, employees need to have the right information at their fingertips. Unfortunately, in today's data-driven landscape, it can be difficult to get lost in a sea of information. Employees don't have time to dig through complex knowledge repositories to find the information they need. They need immediate support.
AI tools that can automatically understand the intent of a call and provide agents with information based on the keywords uttered can save agents a lot of time in quickly resolving issues. You can even implement tools in your contact center that automatically feed information about a customer, their recent purchases, and their previous calls into the dashboard for your agent.
Giving your agents a more efficient way to track down the information they need will lead to better first-time resolution rates and happier customers. With machine learning tools, you can even give your agents advice on how to proceed with a call by making suggestions based on previous calls or interactions.
Step 6: Resolve the Problem in Advance
One of the easiest ways to simplify customer service for both your employees and your customers is to solve the problem before your customers have a chance to call in. Countless analysts agree that proactive service is the future of CX. As consumers become more impatient with companies and brands, they're actively seeking companies that understand their needs and can resolve issues without a phone call.
Proactive and preventative service in the enterprise landscape naturally requires an investment in the right technology. You need to use AI analytics to understand patterns in your business and implement automation tools to solve problems as they arise. However, if you implement the right tools, you can get ahead of many issues before they disrupt your customers.
With proactive service, you can reduce the pressure on your staff by minimizing the number of calls to your customers to resolve issues. You'll also keep your customers happy by providing them with service they can rely on.
Stay Simple to Succeed
As the world of customer service becomes more complex, companies are increasingly employing equally complicated strategies to deal with customer concerns. The best way to succeed in this landscape, however, is to find ways to eliminate complexity entirely.
With access to the right AI tools, automation systems, and processes, you can provide the kind of straightforward and convenient interaction your customers want. It also allows you to take the pressure off your employees.
Contact Bulb Tech today to learn more about simplifying your service strategy.
Ready to transform your customer service?
Contact us and leverage our Cempresso digital solutions to boost Customer Support efficiency by more than 20%
Related posts