Broadband World Forum was awash with the usual buzzwords that we hear in the telecoms industry: "Gigabit broadband", "5G", "smart cities", "next generation networks", "automation" and "Wi-Fi".
Put all these buzzwords, mix them together in a conference hall and you will get the ultimate recipe of what I would call "the Broadband World Forum Pie". But if I was to channel the taste buds of a Great British Bake-Off judge to Broadband World Forum I would deem it to be a pie that was crispy on the outside but with a lackluster and flavourless filling. No Paul Hollywood handshake from me!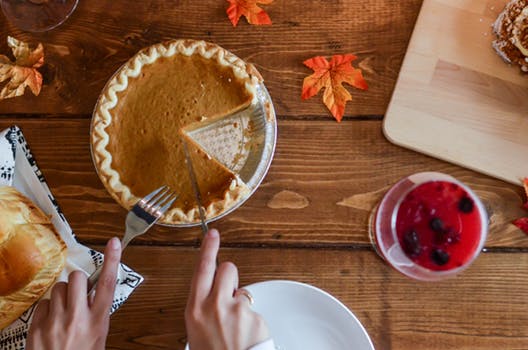 Although Broadband World Forum was eventful for the Bulb Technologies team, I realised once again that too much focus was directed on the future evolution of networks, without demonstrating how to optimise the "here and now" and make the most out of the network investments CSPs have already made.
The solutions that exist today are given short shrift. Customer Experience Management is a topic, which still intrigues CSPs, but is often misunderstood. CSPs' are putting full force behind their technology and infrastructure investments, but the question remains as to what they are doing to guarantee customer service levels.
Don't get me wrong, flawless infrastructure across the board, no matter where you live, is clearly the goal, but this event showed once again that when it comes to guaranteeing service levels, CSPs still don't seem to be doing much.
This leaves me wondering about those poor customers who pay their hard-earned money for a "service", they don't get. Why should customers pay for a service if CSPs fail to deliver a constant, uninterrupted 24/7 service? Today, there are already some easy ways to solve network and service issues instantly and without causing distress to customers and those who understand this win.
While there are some great plans lined up for network development in the coming years, the question of customers' rights has not been raised enough at the show. Let's hope next year's pie will have more taste and flavour. So let's make the most of the year to come to pull out the right ingredients for the perfect pie.
On your marks, get set… BAKE!
Related posts