t's been a week since we came back from #TMFDigital and we have to say that once again, the impressions are great. This year, we've met a bunch of our old friends and made new ones at our exhibition stand. It was exciting to encounter conversations with technology experts and to get the chance to present our latest achievements in our portfolio that provides premium level of customer experience!
We participated in the Catalyst program https://www.tmforum.org/open-ai-business-assurance-market-place and worked with our partners Amdocs, Fico and IBM along with champions to develop and demonstrate two use cases: Financial risk scoring through open API and direct carrier billing (billing on behalf of). Both use cases use TM Forum assets and demonstrate the use of AI, ML and open APIs to improve DSP customer experience and revenue.
See you next year in Copenhagen!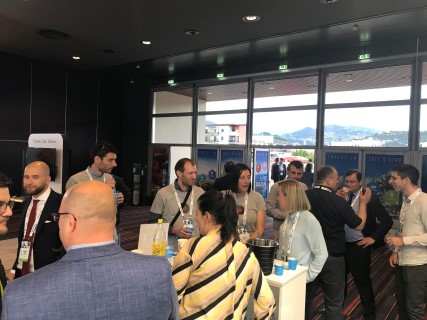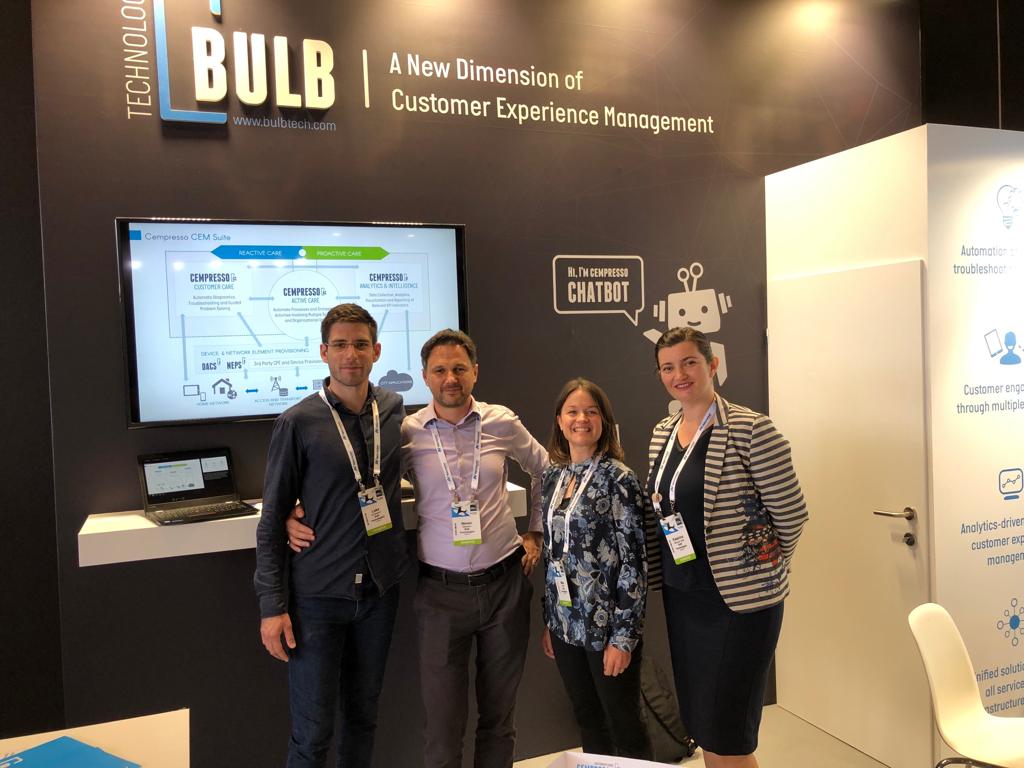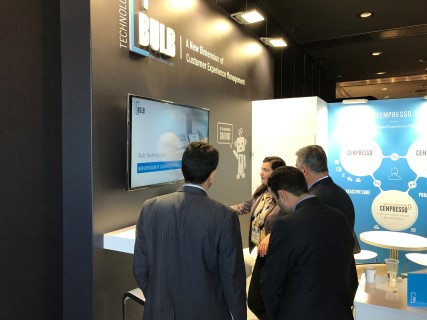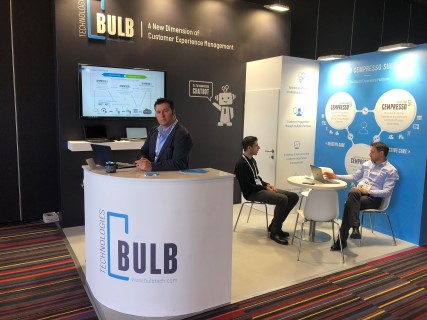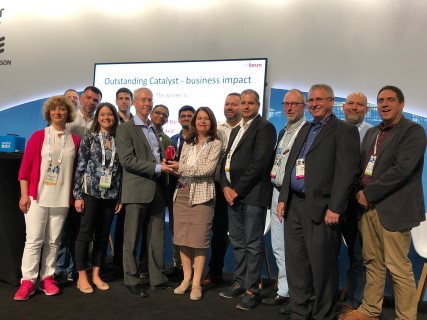 Related posts