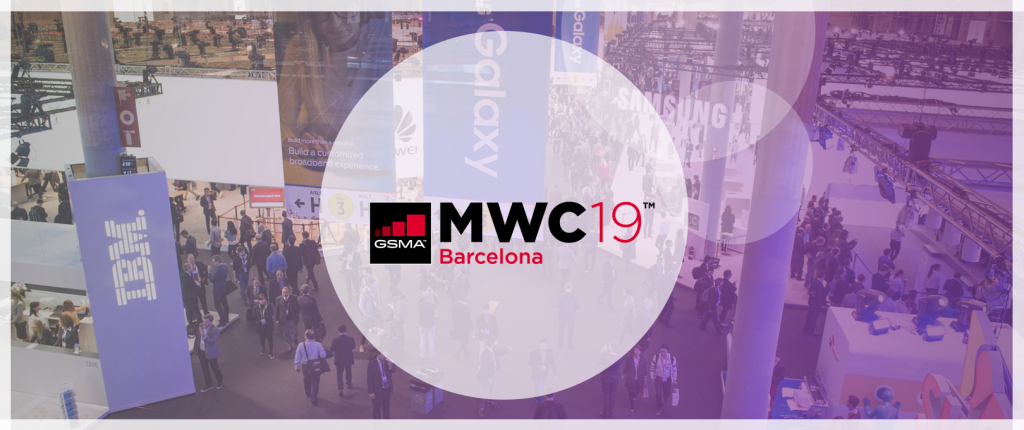 There is no doubt that the king of the show was the 5G, this was expected. What is perhaps worth noting is the incredible offer richness and diversity that Mobile World Congress 2019 has proposed both from the point of view of the themes as well as the actors.
I was making this reflection with a press agent: the focus of the event has moved more and more from the infrastructural component and pure consumer electronic show to the proposal of products and related services that – in addition to the connectivity service provider – involved an increasing number of industry segments.

While the automotive sector took the lion's share, with all the issues related to smart and autonomous mobility, a whole series of other innovations took the form of concrete products for the market: from smart cities, smart food and smart agriculture issues related to protection of the digital identities. It shouldn't therefore come as a surprise that our proposal of Cempresso as a nerve center for support processes of connected products has received considerable attention. The incalculable complexity of the value chain of a connected product, and the number of actors involved in its realization poses a series of problems on the table of those who must sell and buy them. If the Hub & Spoke model – with the predominant role of the connectivity operator – has played a dominant role in the 3G and 4G services, in the 5G world – where network, applications and services share the "hybrid" attribute – the concept Service Assurance itself is transformed and amplified.
In this world, the paradigm that Gartner introduced this year as "Continuous Now", which expands and replaces that of "Digital Transformation", becomes much clearer. And in the world of Cempresso this becomes "Continuous Customer Experience"; no longer a set of isolated transactions that live in disconnected experiential silos, but a single consistent user experience that improves and expands the quality of the relationship between service providers and digital users.
A new and fascinating model that we love and we want to build and live to the full. See you then at # MWC20with even more news and surprises.
Related posts