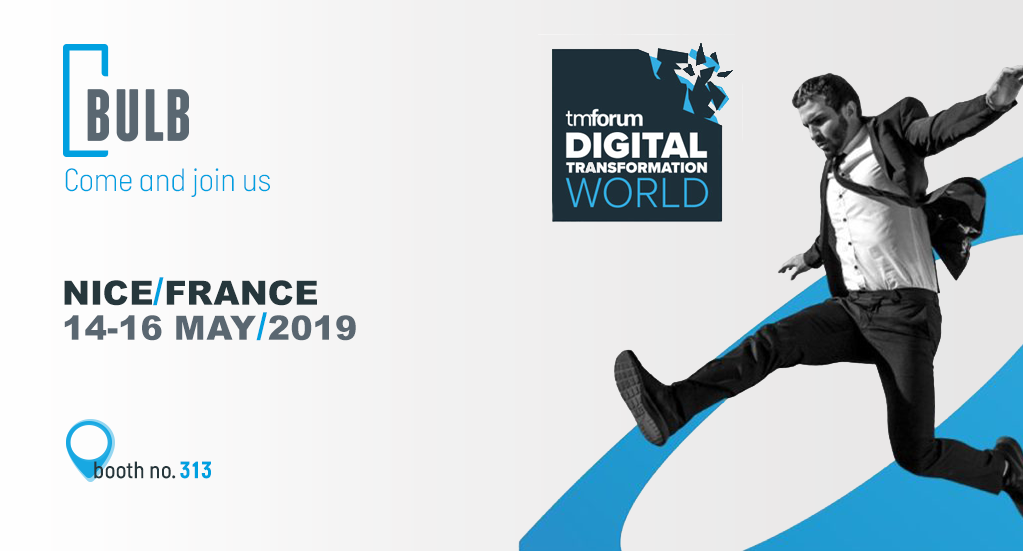 Following Bulb Technologies' traditional presence at Digital Transformation World in Nice, we are happy to announce that once again we'll exhibit our latest achievements in ensuring delivery of premium customer experience.

Digital transformation brings many challenges that Bulb's Cempresso suite addresses in high percentage. We'll be showcasing the entire platform in live demo at our booth and will also be present at Catalyst floor, contributing to Open AI Business Assurance Market Place catalyst project. The team includes the following Digital Service Providers – British Telecom, Deutsche Telekom, Croatian Telekom and Orange as champions defining and validating the solutions developed by participants vendors – Amdocs, Bulb Technologies, FICO and IBM.

We're excited to be part of this event is where 3,000+ telecoms professionals from around the world gather to hear the latest industry announcements, meet CSPs and identify new partners.

Mark your calendar: Digital Transformation World 2019 will be from 14 – 16 May in Nice and Bulb Team is proud to be sponsoring this event.
Why should you attend?
Come for the conversations, networking and inspiration: Digital Transformation World is all about enabling the industry shapers and leaders to come together and share ideas, hopes, challenges, solutions, experiences, successes and failures in an open and collaborative environment.
Come for the robust agenda: The event conference has been put together to give a platform to the people who will inspire you and inspire open and honest conversations. The five conference tracks are:

2025 Digital Operator – becoming the digital partner for the 5G era
Digital Customer – creating connections for meaningful connections
AI and Data Analytics – identifying critical components for success
Network Transformation – building and operating an agile and dynamic virtual network
Cloud-native IT – cutting through complexity to prepare for the 5G future

Come to see theory in action trough proof-of-concept Catalyst projects: There will be 25+ catalysts showcasing the newest tools, standards, application and innovations coming to life.
Come for the expo – trusted suppliers and partners who you can meet and do business with: Meet with telecoms industry suppliers about innovative solutions for your business. Compare technologies in one place and see emerging technologies and new products live and in-person.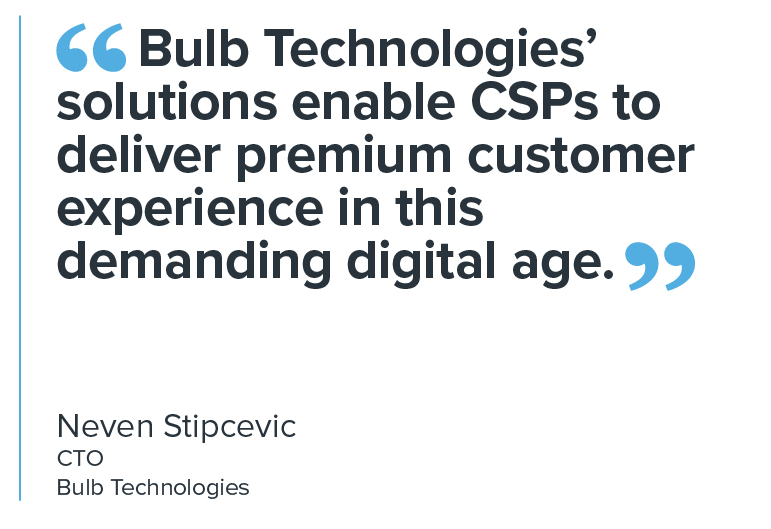 Related posts