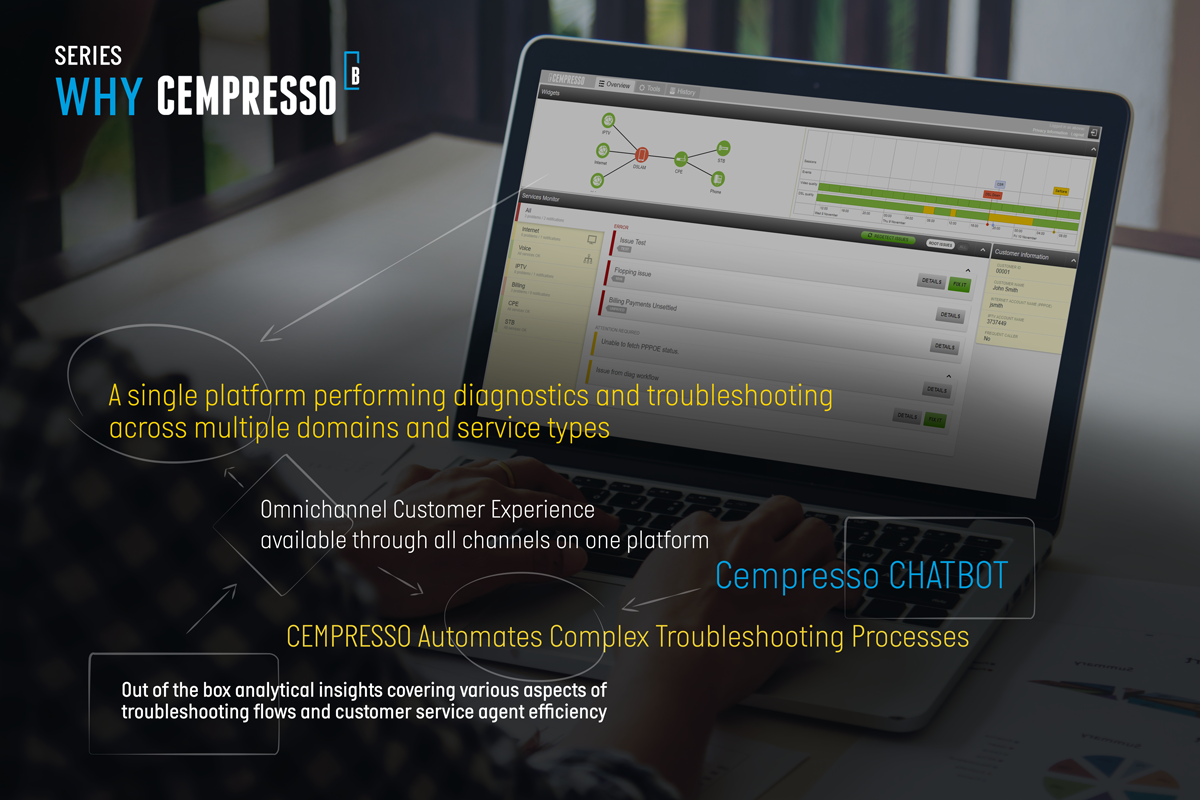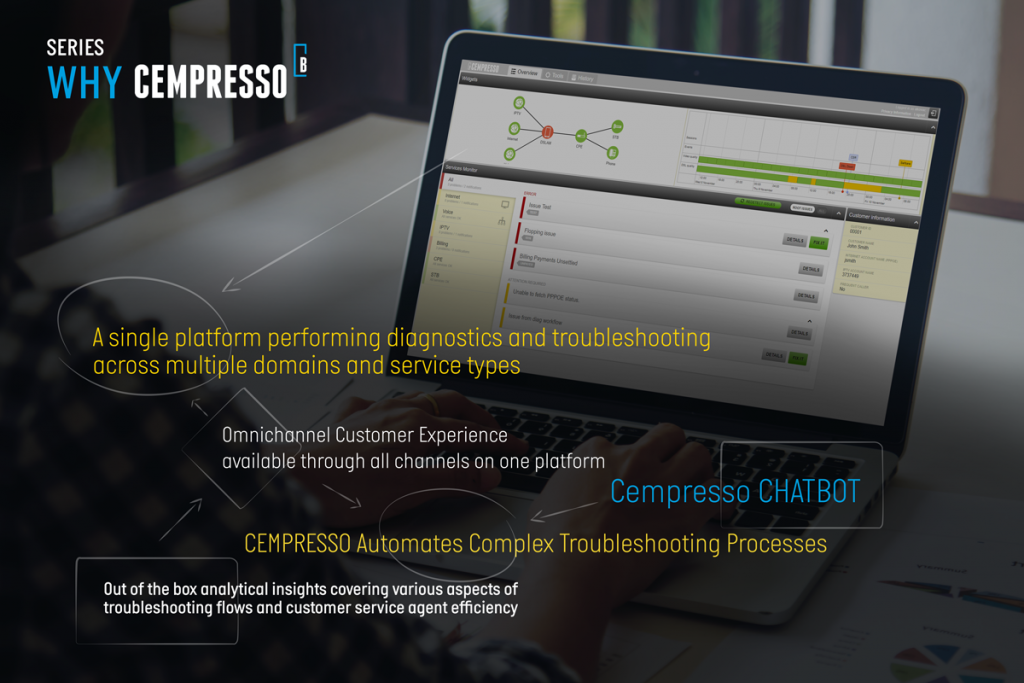 Ok folks its been a frantic start to 2018 with lots of exciting things going on, new partners, new customers and new product features will be rocking this way in 2018!
Come over to our LinkedIn page to get the latest news and views. While you are there check out our awesome "Why CEMPRESSO?" series.
Stay tuned for more.
Related posts