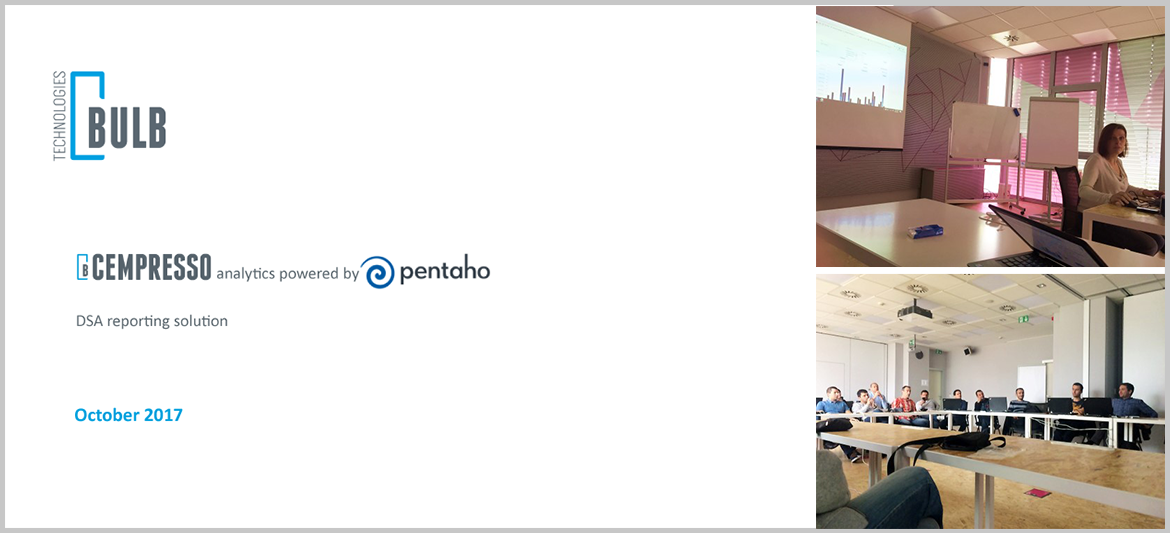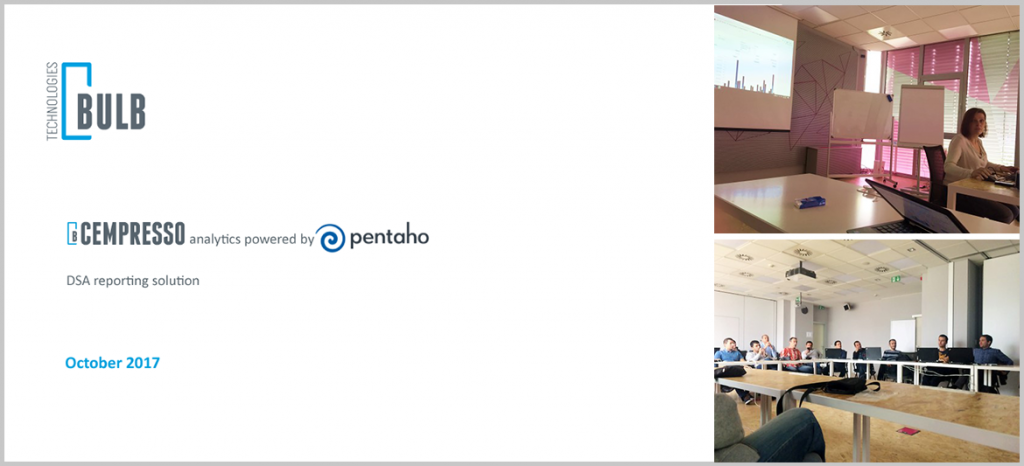 Proud to be invited to present our latest analytics achievements in customer experience management!
Bulb Technologies showcased the value of CEMPRESSO data within Hrvatski Telekom environment. Ksenija Bastijanić Cvijanović, Data Scientist at Bulb Technologies, presented the SDR analytics powered by Pentaho/Clickhouse stack.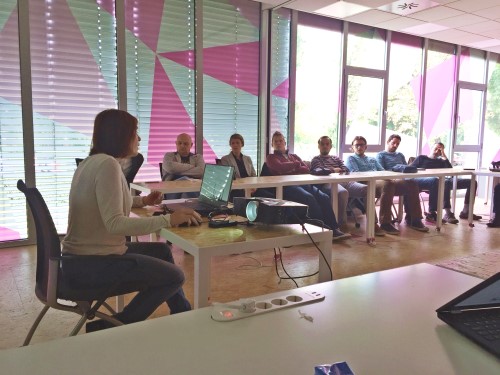 Thank you, guys, for the challenges you placed in front us during the lively discussion.
Related posts