From 15-18 May, Bulb Technologies is attending TM Forum Live! in Nice, France. Together with other industry leaders, Bulb is participating in the catalyst Experience Journey Shaping with Data Analytics.
This catalyst is aiming at automating cross domain action taking to improve customer experience based on data analytics. The project is introducing an automated decision taking platform across a digital service provider's functional units to optimize the customer journey.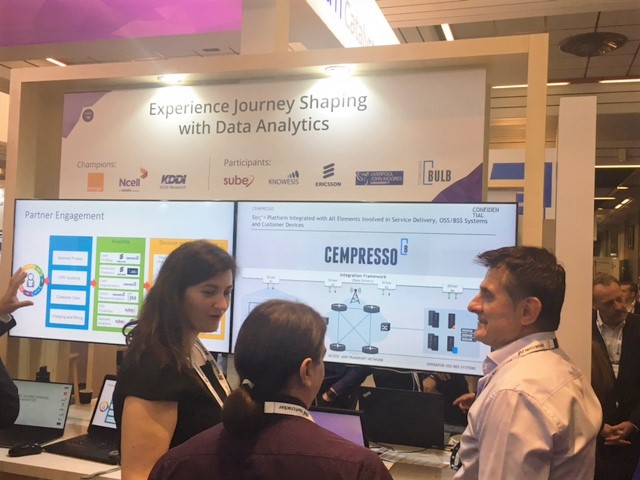 Bulb is contributing to the catalyst with their product CEMPRESSO, a new-concept multichannel customer experience management platform. It provides customer support automation to call center agents, field technicians and end subscribers. Thanks to this, customer support related costs are significantly reduced, and subscribers can enjoy superior customer experience.
TM Forum is the global industry association for digital business, connecting companies, individuals and diverse ecosystems. The forum helps its participants undergo successful digital business transformation, which is a prerequisite to succeed on the ever-changing market, where the pace keeps growing and new solutions appear on a regular basis.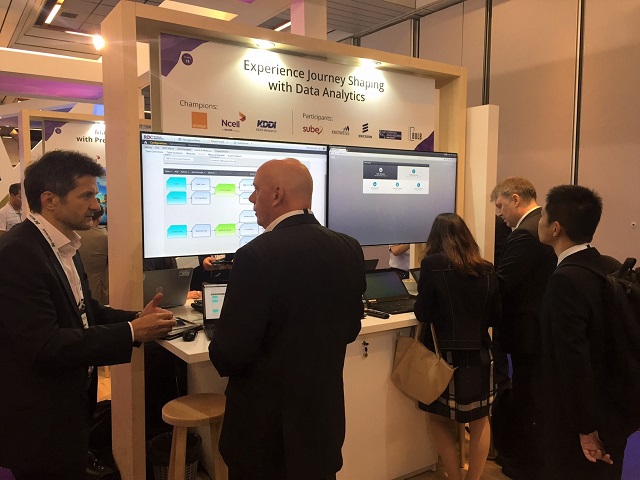 Related posts