Intelligent automation platform
Cempresso intelligent automation connects people, processes, and systems for long-lasting benefits.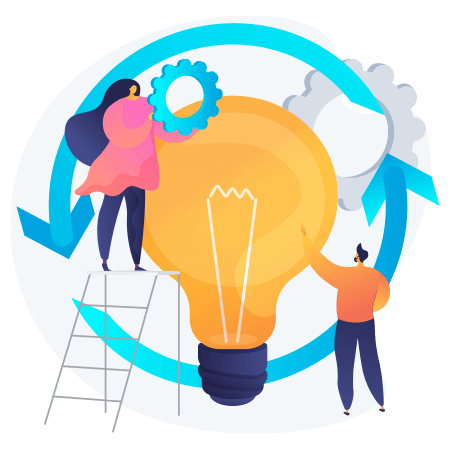 Replace manual, error-prone processes with fully digital automated processes - available anywhere, anytime.
The best way to impress a customer is to make sure they never have to call to complain.
Cempresso Business Process Management (BPM) can make this happen. As an omnichannel process automation platform, it helps organizations with their digital transformation journey. Not only does it detect an issue even before the customer notices it, but it also orchestrates the process from detection to resolution across the Company.
This comprehensive, integrated, and open low-code business application development platform covers the entire business process lifecycle and serves as a unified and efficient Enterprise Service Management platform.
By connecting to all network elements, CPE, and various legacy systems, Cempresso enables streamlining of complex and long-running processes with BPM workflow.
Together with identifying issues, Cempresso Business process Management (BPM) guides the end-to-end process by providing a remedy procedure in each step and verifies the success rate of every action completed.
Cempresso BPM main characteristics:
Applications are built with a fast drag-and-drop visual approach

Cempresso BPM enables machine-to-machine interactions and consistent, contextualized, and personalized guided flows over multiple channels, as a part of a unified end-to-end process
Also, it proactively initiates automatic problem-solving processes

By creating unified processes for reusable solutions, Cempresso BPM is tailored to meet the requirements of diverse industry customers, product lines, channels, and geographies
Cempresso BPM implementation benefits:
Fully orchestrated and automated customer-facing business processes

Transformed and digitized legacy siloed, disconnected processes for consistent end-to-end experiences

Automated proactive maintenance and remediation of quality issues and service impairments

Reduced cost by automating employee routine task
Revenue growth by improving cross-sell/up-sell

Managed risks by automating processes, accelerated productivity, and decreased errors

Real-time operational dashboards

Faster service and more accurate answers

Increased customer loyalty and experience
End Customer modules:
Customer portal modules, virtual assistants & selfcare apps over Web and mobile interfaces
Smart Chatbot applications over multiple channels (SMS, FB, Viber, Whatsapp, etc.)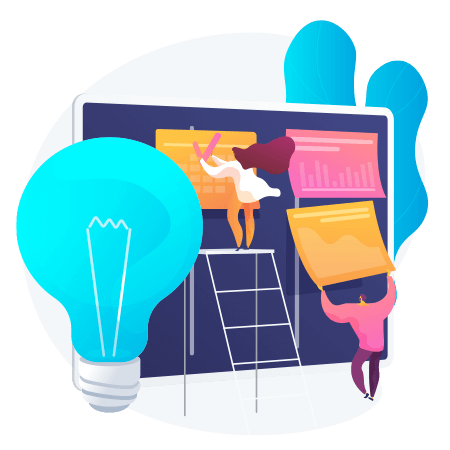 Internal stakeholders modules:
Flexible Work Portal for internal task orchestrations
Call Centre Agent Dashboard with smart guided flows and 360 visibility
Mobile applications for field teams task orchestration
User console:
flexible management of all enterprise tasks and cases
customer centric and contextual task forms with 360 views
contextual tools used to guide and empower users
supporting and managing roles and stakeholders associated with a case
process monitoring and tracking tools
a complete set of tools for creating, managing, and executing business processes
Integration Framework:
supports various API protocols
simple and seamless driver invocation/call from the workflow design mode
driver pooling and throttling concept for efficiency and resource management
brings together all the machine-to-machine interactions
Business logic management:
flexible design studio and workflow modeler enable fast creation and deployment of process logic in an easy-to-use drag-and-drop interface
wraps around existing systems and brings a new BPMN based automation layer
low-code/no-code platform to build customer centric process automation applications
comprehensive omni-channel application user interfaces which enables premium customer experience