Do more with data than just look at it.
Use big data analytics and intelligence to improve business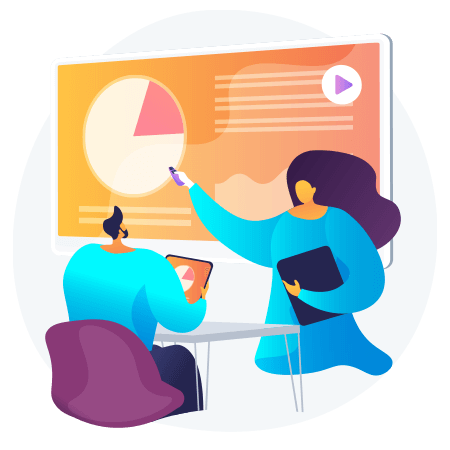 Create value from data analytics and advance into the proactive world
Cempresso Analytics and Intelligence is designed to collect, process, and analyze relevant data to generate actionable insights and trigger proactive activities. With Cempresso Analytics and Intelligence features, companies can enhance the overall customer experience level, and consequently boost their efficiency.
One of our leading use cases with Cempresso Analytics and Intelligence is in telecommunication: Cempresso Analytics and Intelligence processes data from customer devices, network elements, service delivery platforms, and OSS/BSS systems to generate insights for managing technical operations, customer care, and marketing actions.
Effect: a positive impact on different business KPIs (decrease of unjustified tickets to 2nd and 3rd level, an increase of first call resolution, performance boost on technical teams – group ticketing rather than individual, etc.).
Cempresso Analytics and Intelligence main features:
Massive volume data collecting from the entire network, processing, enrichment and storage

Scalable for deployment on largest networks

KPI/KQI calculation with adaptable reporting and visualization engine

Proactive alerts and automated activities based on formed insights
Acceleration of root cause analysis, recommendations and insights for customer care

Out of the box templates to cover the most relevant use cases

Tackles various difficulties at diverse levels (Network, service, OSS/BSS level, etc.)

Pre-defined analytics libraries (CPE/Home Analytics, DSLAM Line Analytics, DOCSIS Network Analytics, IPTV/OTT Service Analytics, etc.)
Cempresso Analytics and Intelligence implementation benefits:
Increase in first call resolution

Lower number of callbacks with on-the-spot repair validation

Increased customer satisfaction and retention, reduced churn

Higher revenue through improved customer experience: upselling and cross-selling

Fewer costly field service dispatches/truck-rolls
Fewer unjustified CPE replacements

Decreased maintenance costs and prevent future outages

Shortened time-to-fix and improve first-time fix rates

Improved operational efficiency

Grouped customers with common impairments to maximize tech's efforts
Solution Scope (telecom):
Fixed access network (DOCSIS, xDSL, FTTx)
Radio access network (RAN)
Home network (cable modem, CPE, ONT, WiFi)
Service monitoring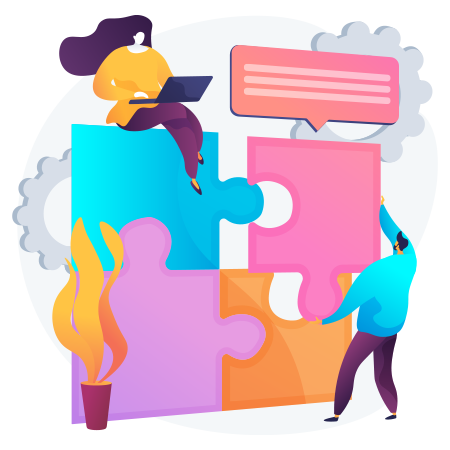 OOTB Data Collection:
CPE data over TR-069
CPE/CM performance data over CLI and SNMP
DSLAM port performance data over CLI/SNMP/EM
CABLE plant monitoring (DOCSIS)
Erichment and storage:
Online data Enrichment (customer/GIS/service-related data)
Enhancement, refinement and improvement of raw data
Column-oriented database
Distributed storage
SQL queries in real-time
Billions of rows per seconds
Visualisation:
Real-time network performance monitoring
System performance monitoring
Network Performance dashboard
Service performance dashboard
Cempresso customer session analytics
Geospatial data visualisation
System Components:
Data ingestion and processing module
TR-069 data collection proxy module
CLI/SNMP data collection module
Performance dashboard
Analytics console
NBI interface
Advanced Analytics Powered by Machine Learning:
Time series data analytics
Anomaly detection
Network congestions
Trend analytics
Real-time alerts
Use Cases:
Proactive group fault detection
Access Line quality
Network performance
Service quality KPIs
WiFi quality