Cempresso, a platform designed to tackle most common business challenges
Use Cempresso for process automation and customer engagement to resolve the toughest difficulties - fast and easy.
Automated Diagnostics and Troubleshooting
Empower your agents with automated diagnostics, guided step by step workflow and intuitive access to all required information in one tool, to reduce repeated interactions and facilitate fast resolution.
Proactive Network Management (PNM)
Process data from customer devices, network elements, service delivery platforms and OSS/BSS systems to generate insights for managing technical operations, customer care and marketing actions.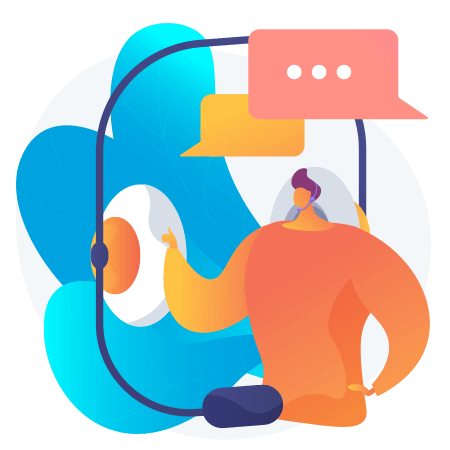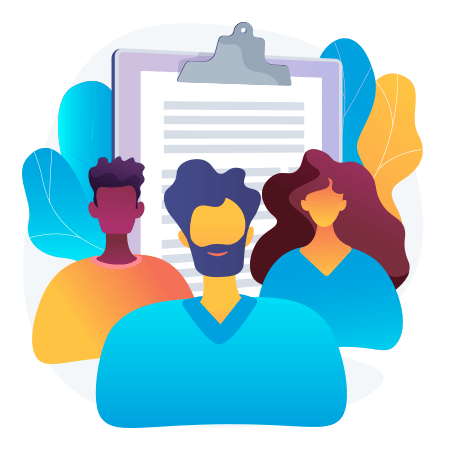 Digital Selfcare for Troubleshoot
Deliver great self-care driven by predictive intelligence and automated workflows to your customer. Reduce stressful contacts towards Customer service and improve employee satisfaction.
Enterprise Process Automation
Combine all our products for seamless transition within levels involved in the process and improve the process based on efficiency and success rate of each remedy.
Virtual Agent
Our Virtual Agent empowers end-customer or employees through enhanced self-service over NLP based chatbot, web, mobile app, IVR, etc.
Automated Customer Service
Redefine first line support and empower agents with automated background investigation and root cause analysis, 360 service visibility, a unique automatic remedy, and guided support concept via various channel interfaces to increase customer satisfaction.
Asset management
Cempresso platform consolidates asset lifecycle and maintenance management activities, providing insight into business assets, their conditions, maintenance requirements, maintenance schedules, and work processes to achieve better planning and control.
Digital On-Boarding and Order Management
Choose the customer-centric approach to on-boarding that spans information capture, identification, verification, and fulfilment. Our solution enables businesses to automate the customer onboarding journey and improve satisfaction.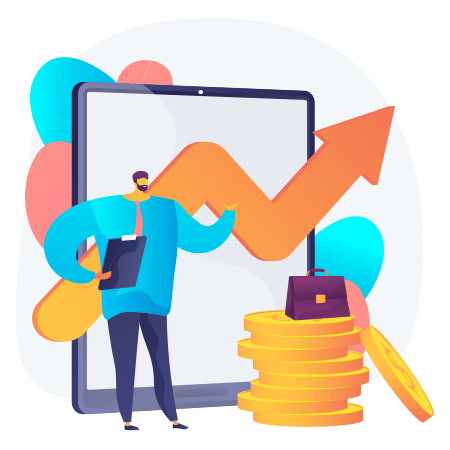 Optimizing network performance
With the increasing complexity of the cable network, it has become impossible to manually process all the information and generalize the behaviour. Machine learning is the answer.
Service performance dashboard
With the powerful analytics stack, identifying customers that are affected becomes a walk in the park, as well as finding the correct remedy to solve whatever issue they have.
Chatbots
Cempresso Chatbot enables fast and easy access to various information for customers and employees – when they need it and through different channels.
DOCSIS device management
Leading fully automated DOCSIS device management solution that manages millions of cable modems designed to scale to the largest companies.
Not finding what you need?
Send us more details about your challenge, and we will organize a live demo!